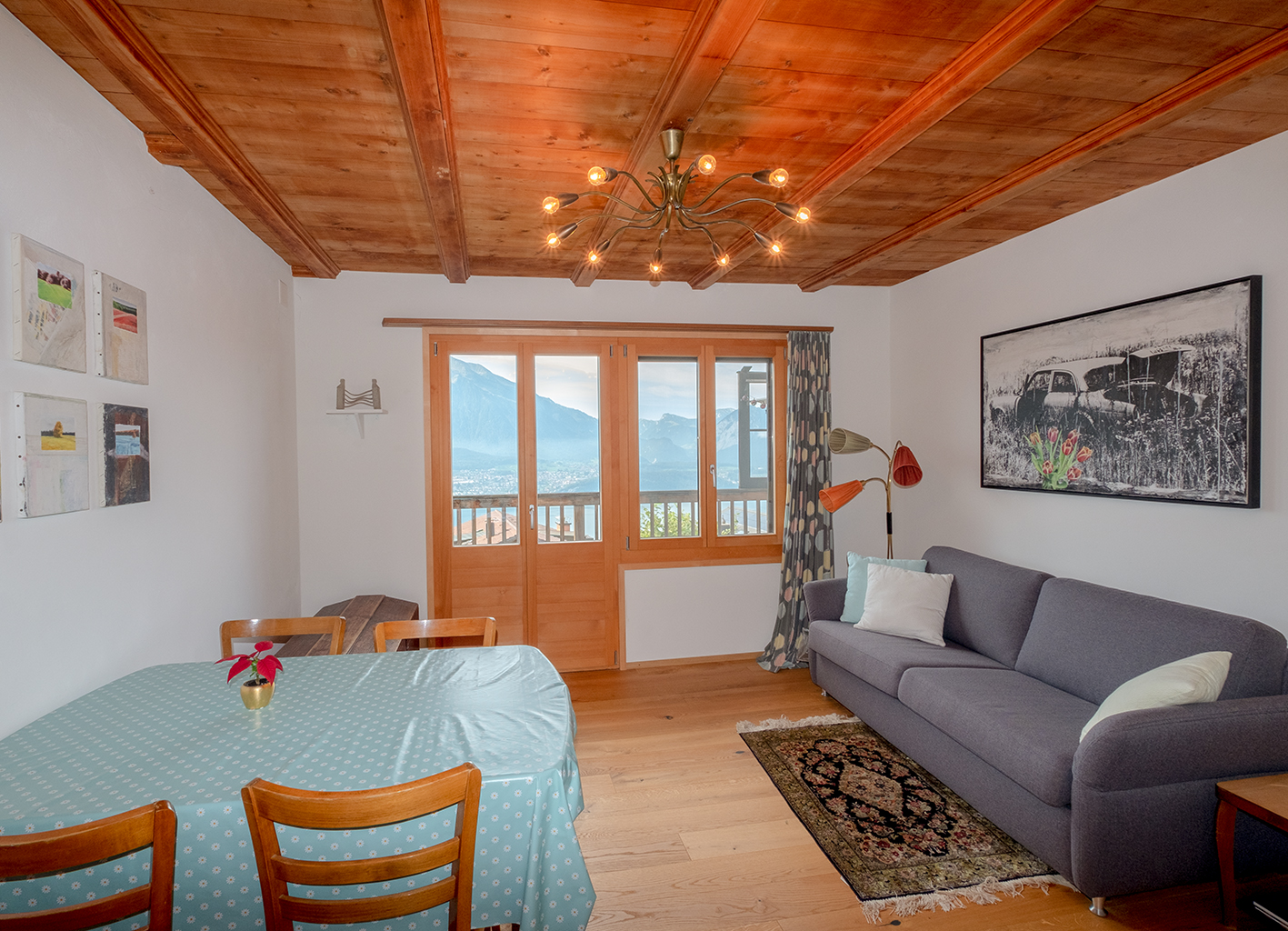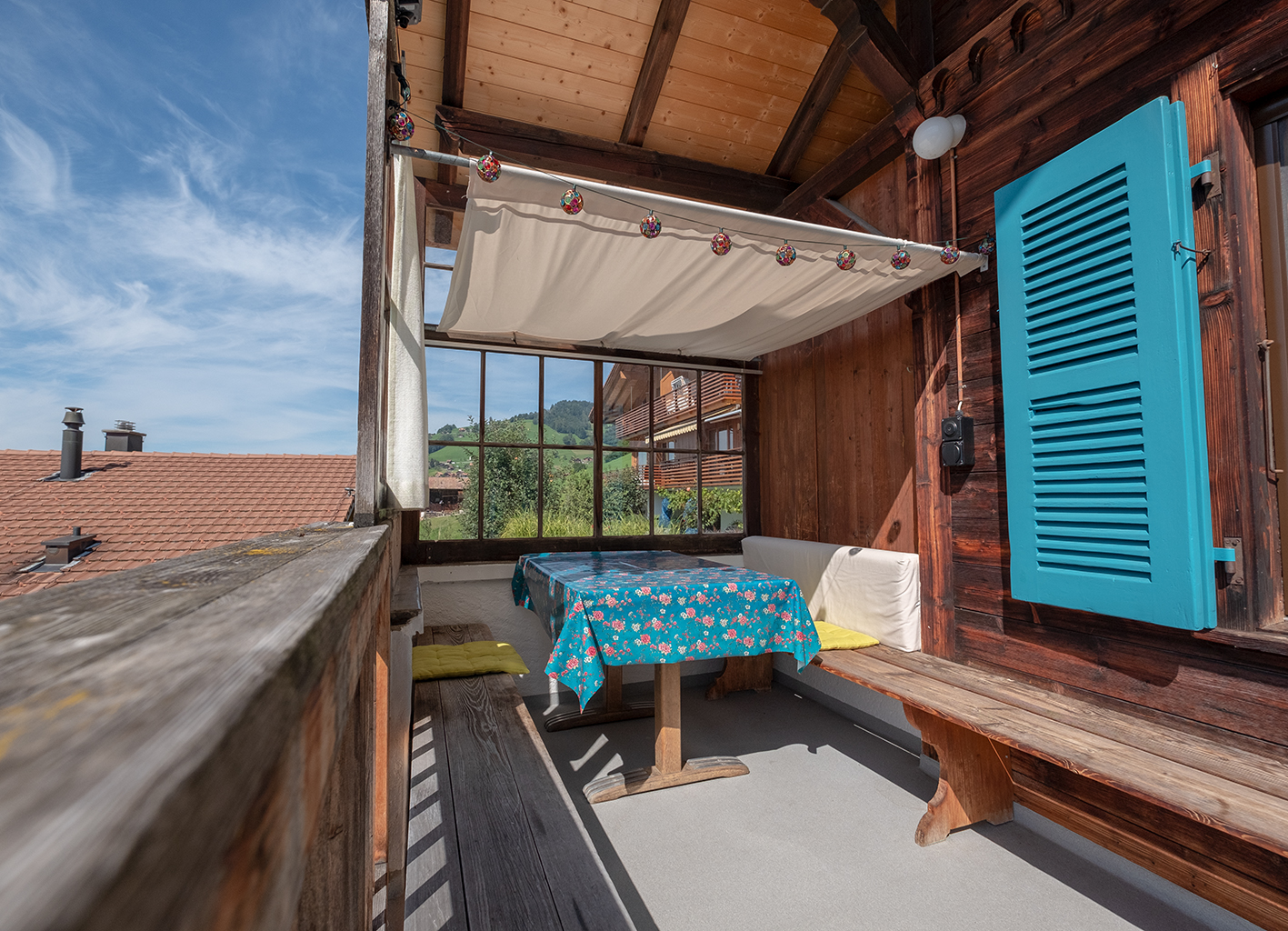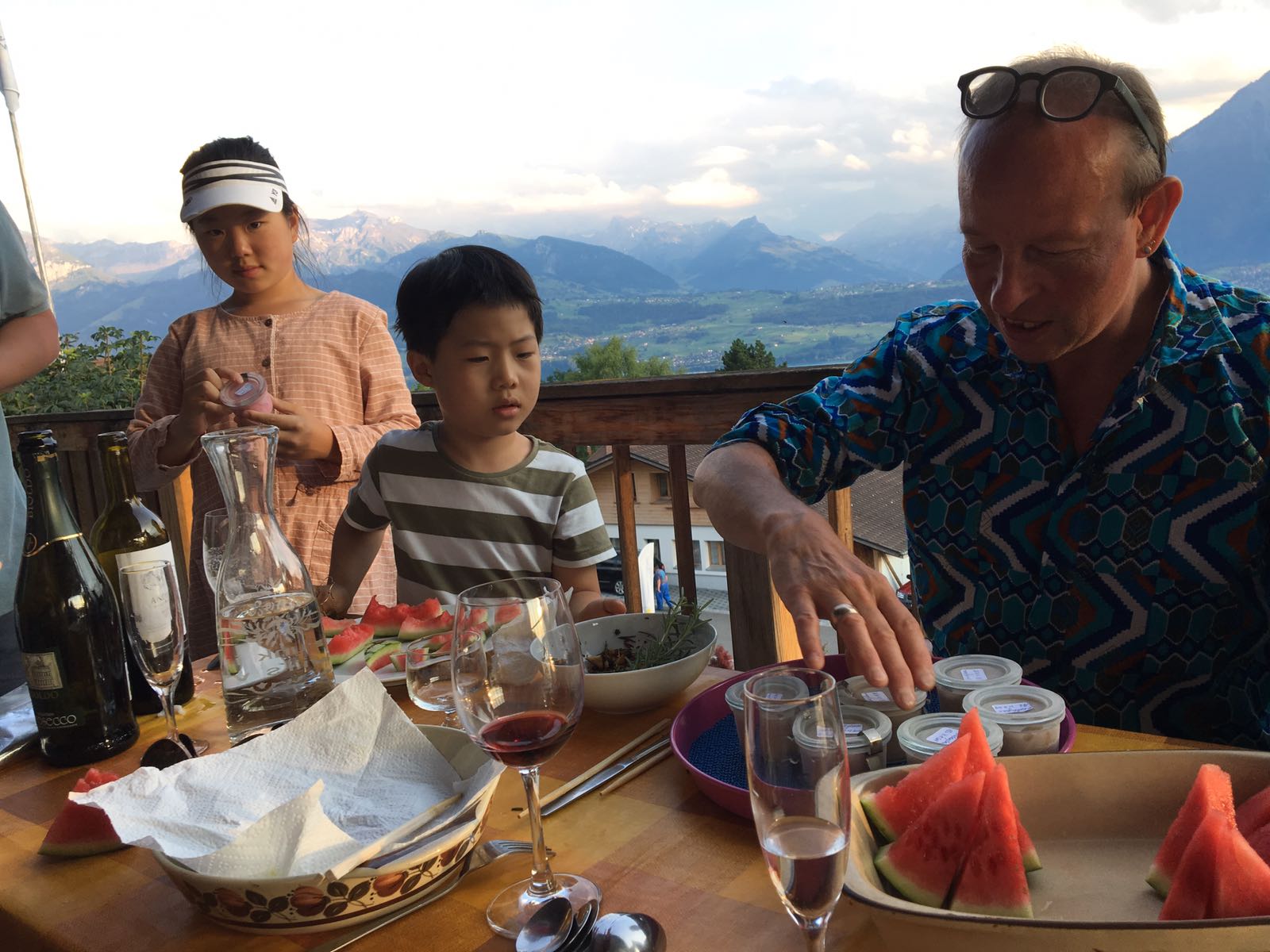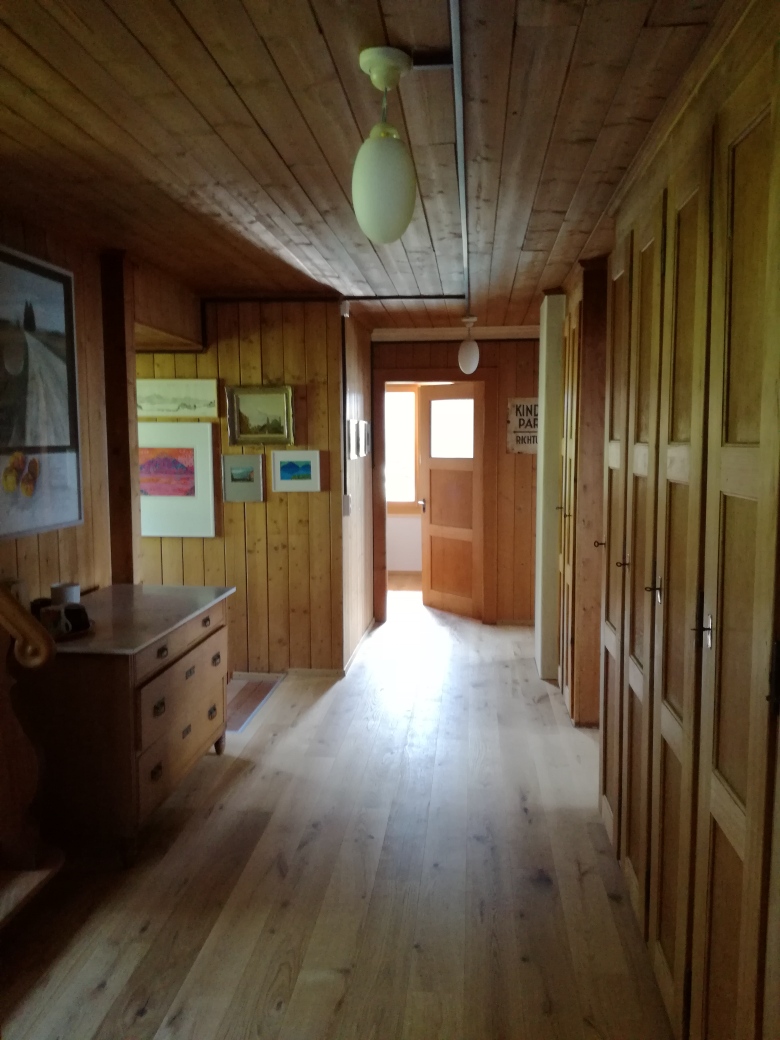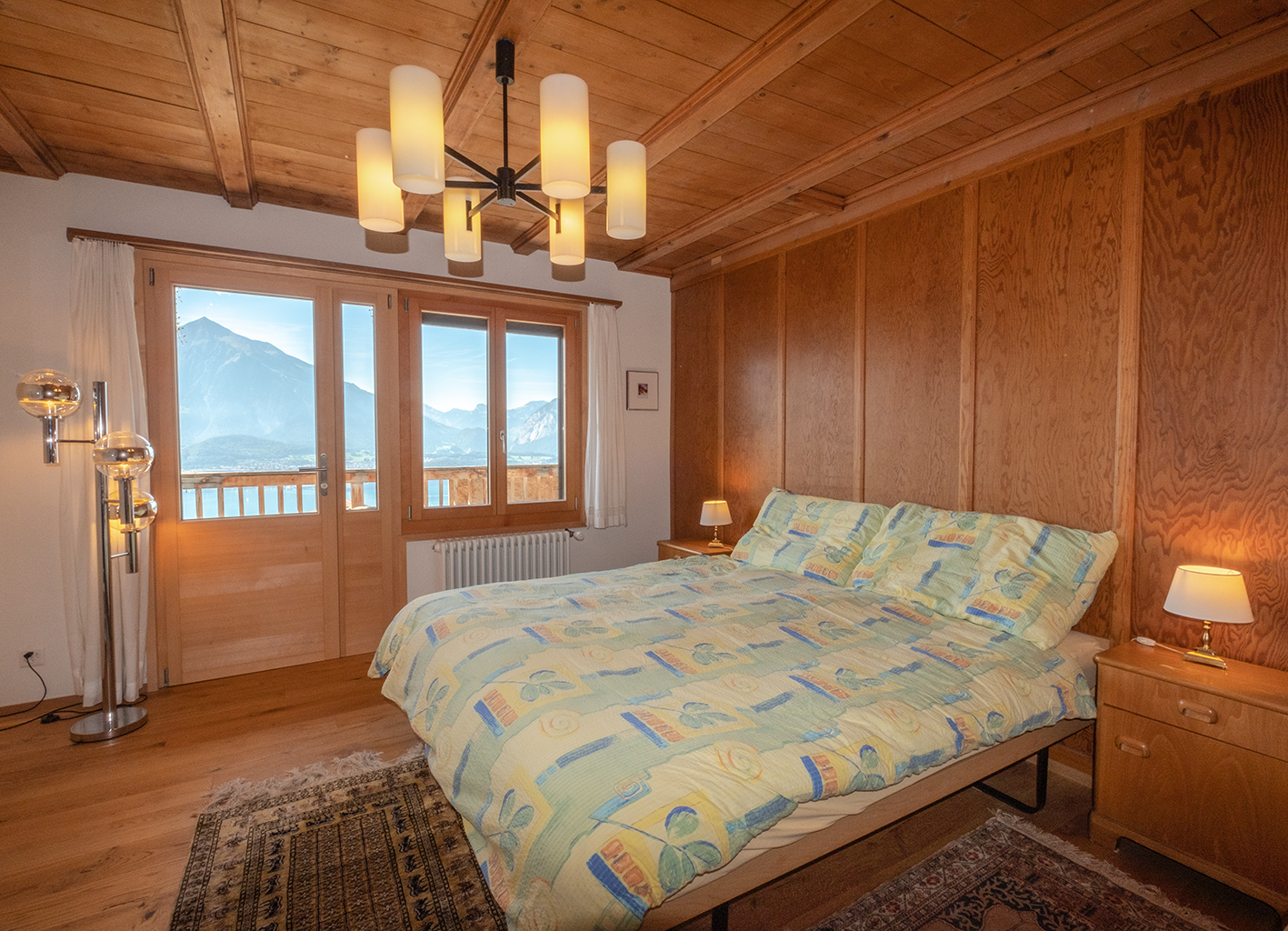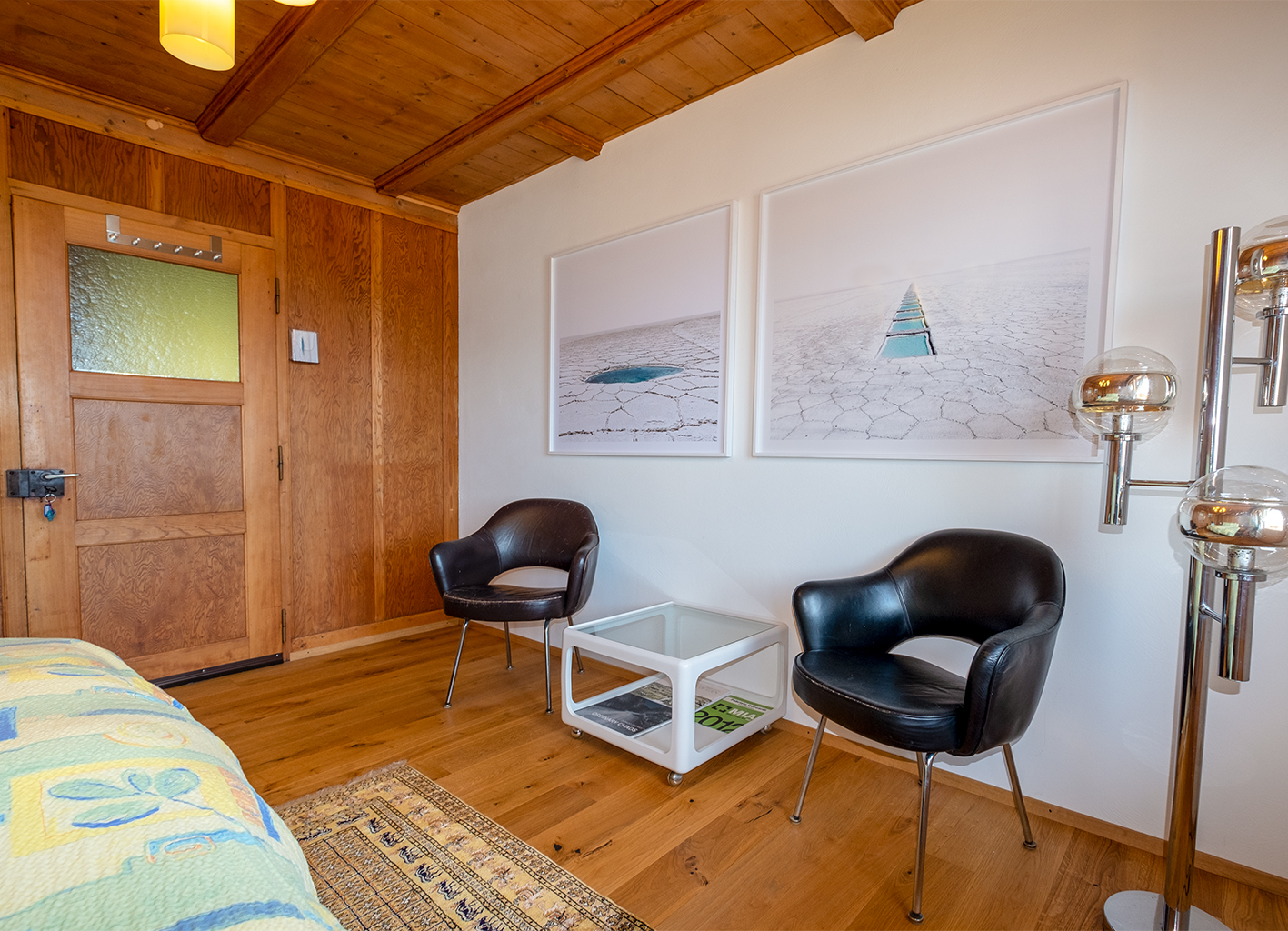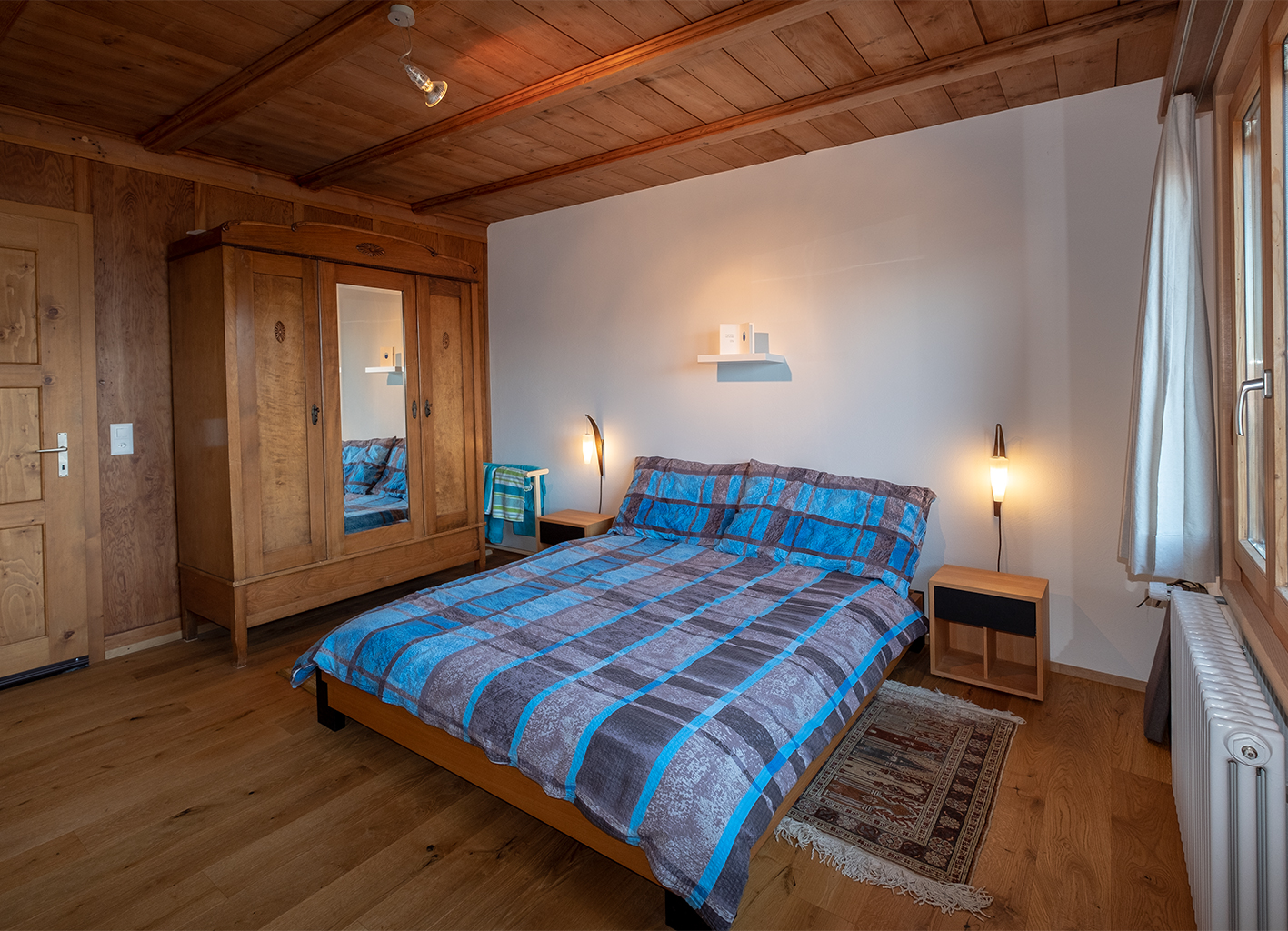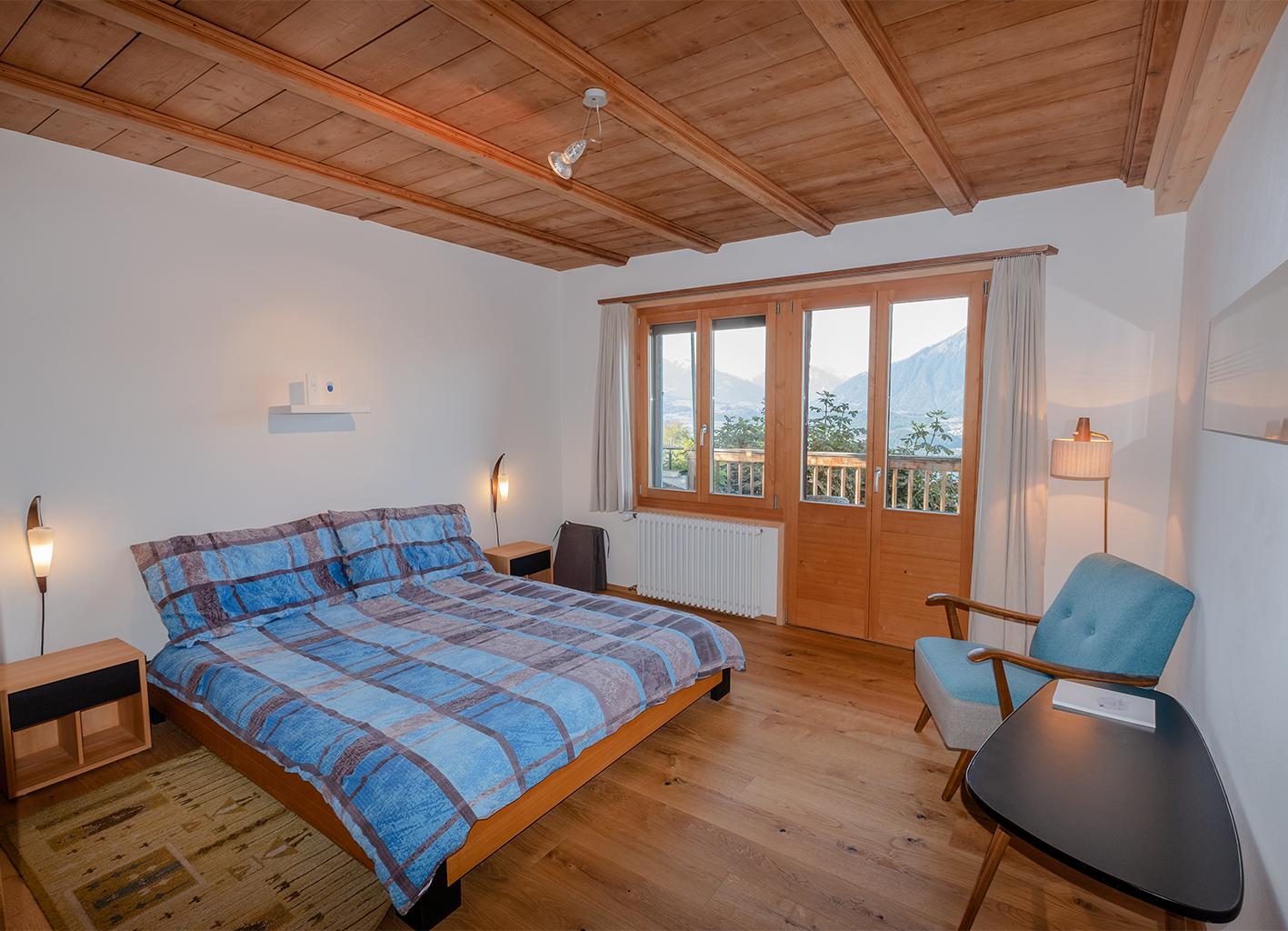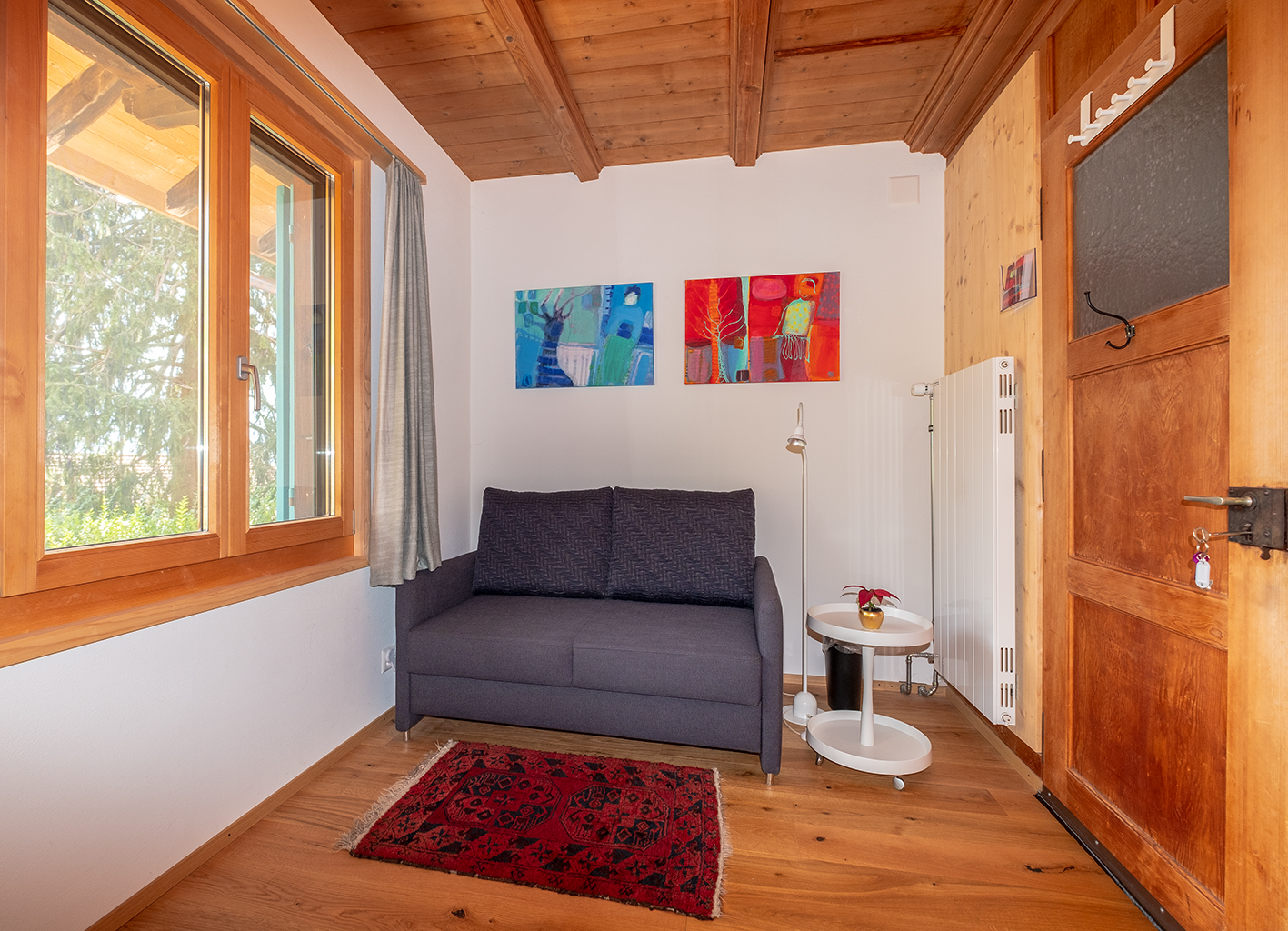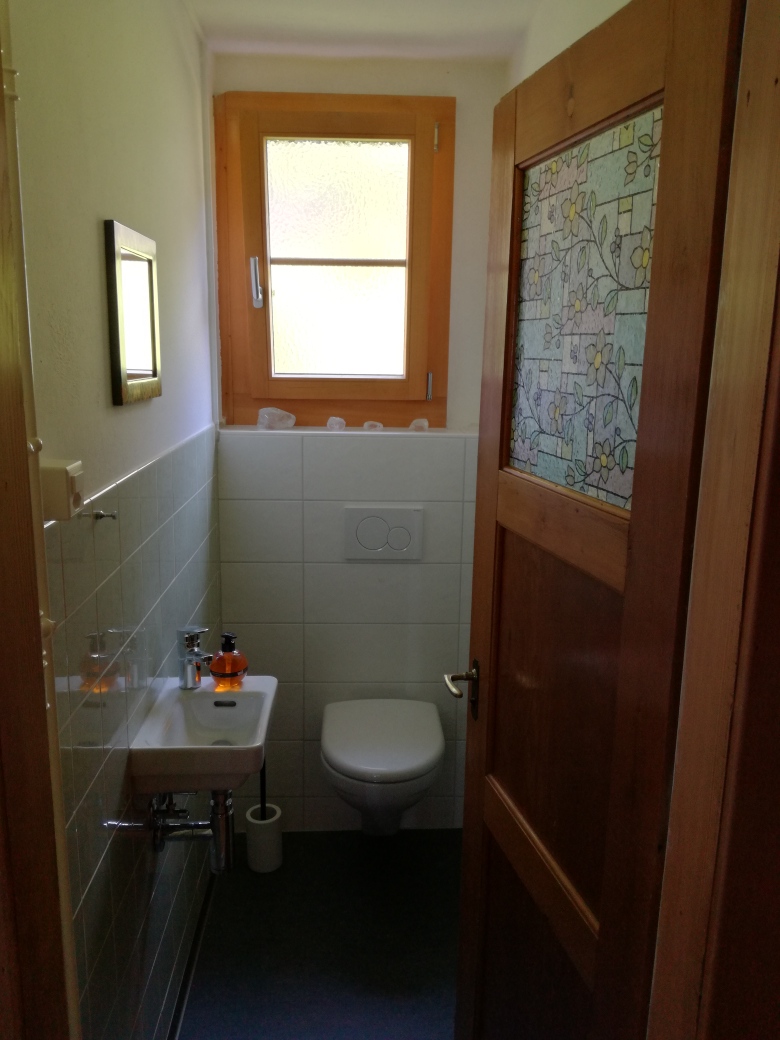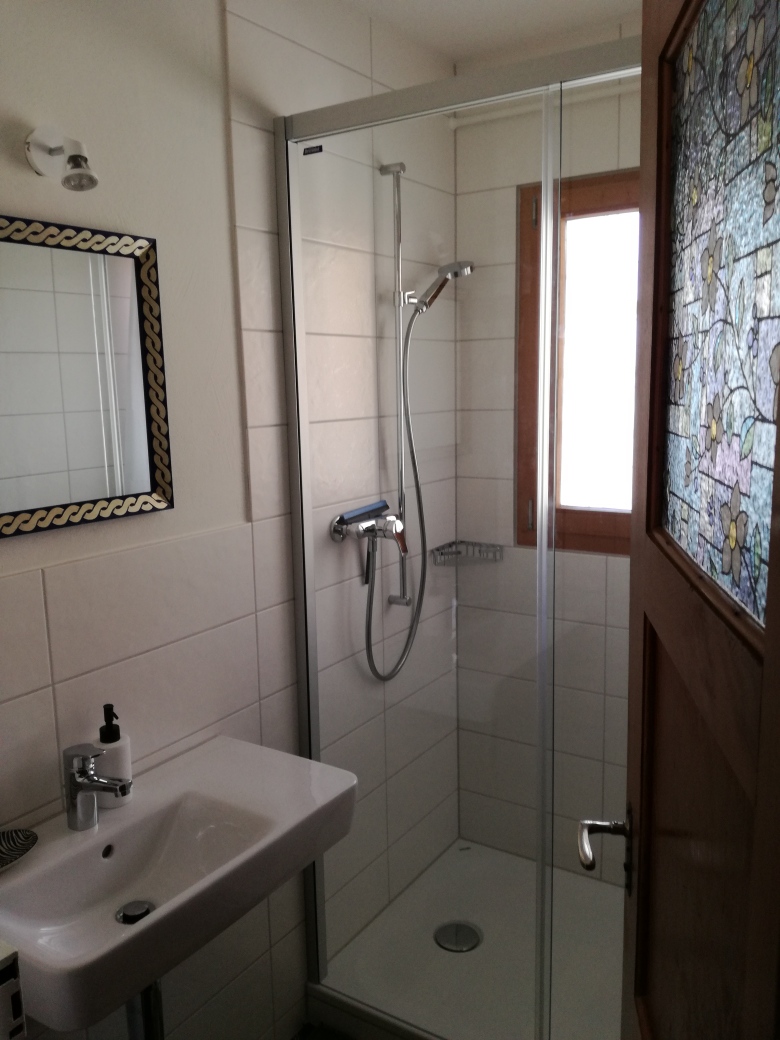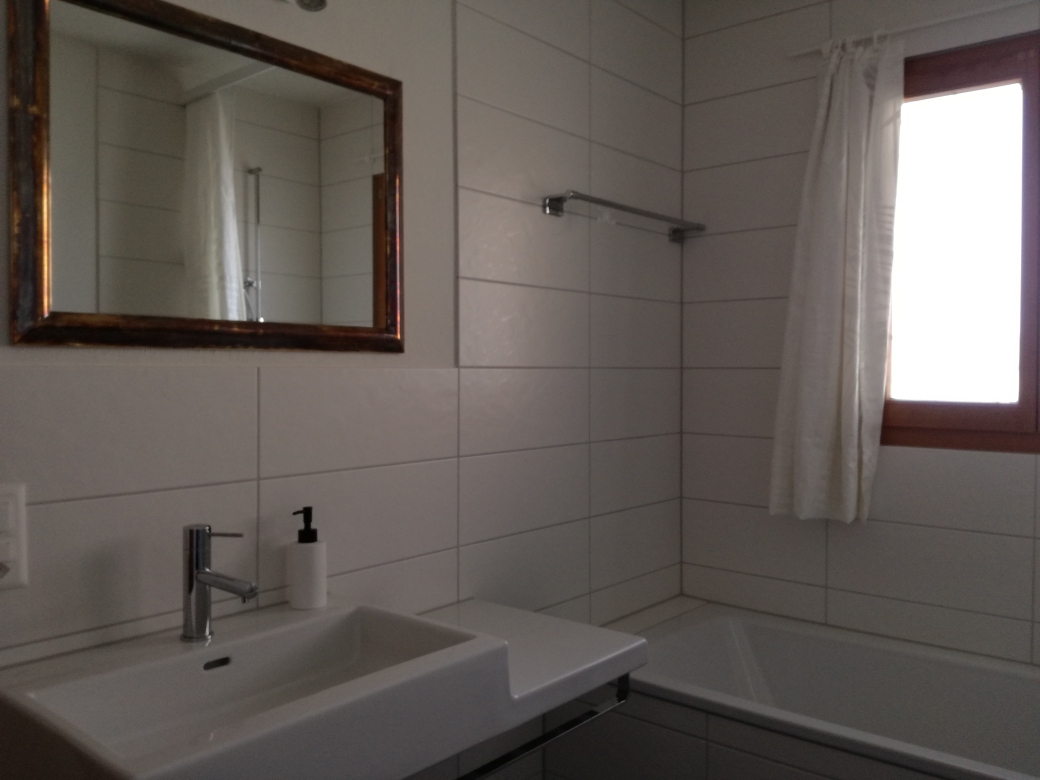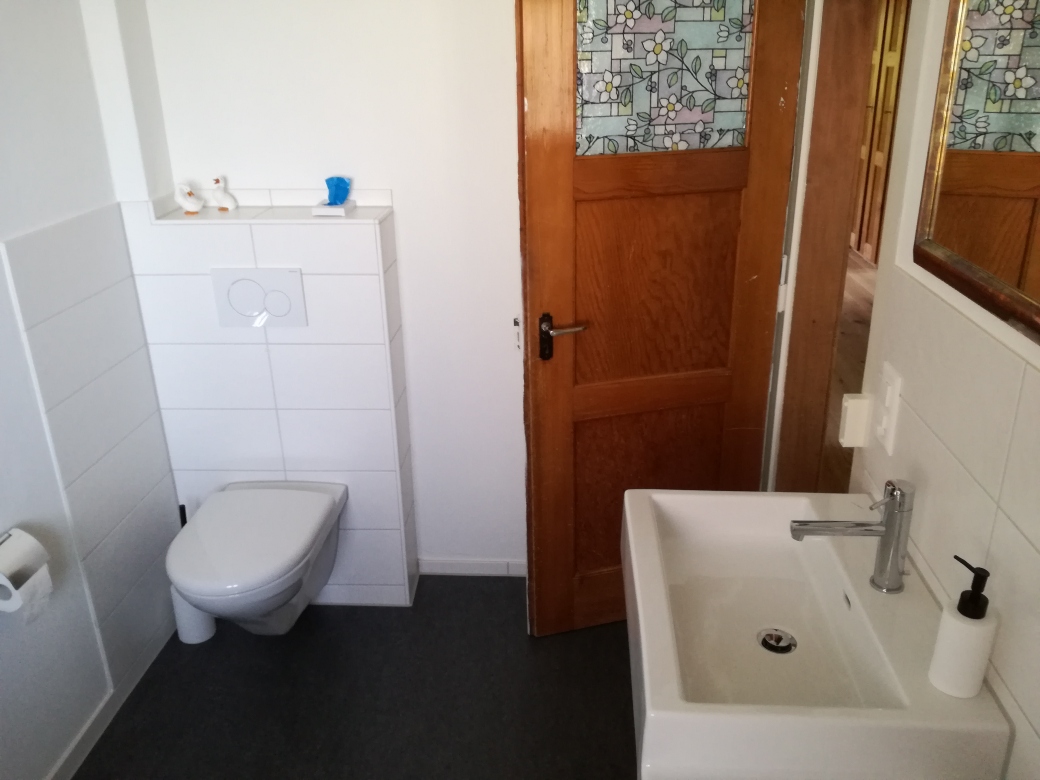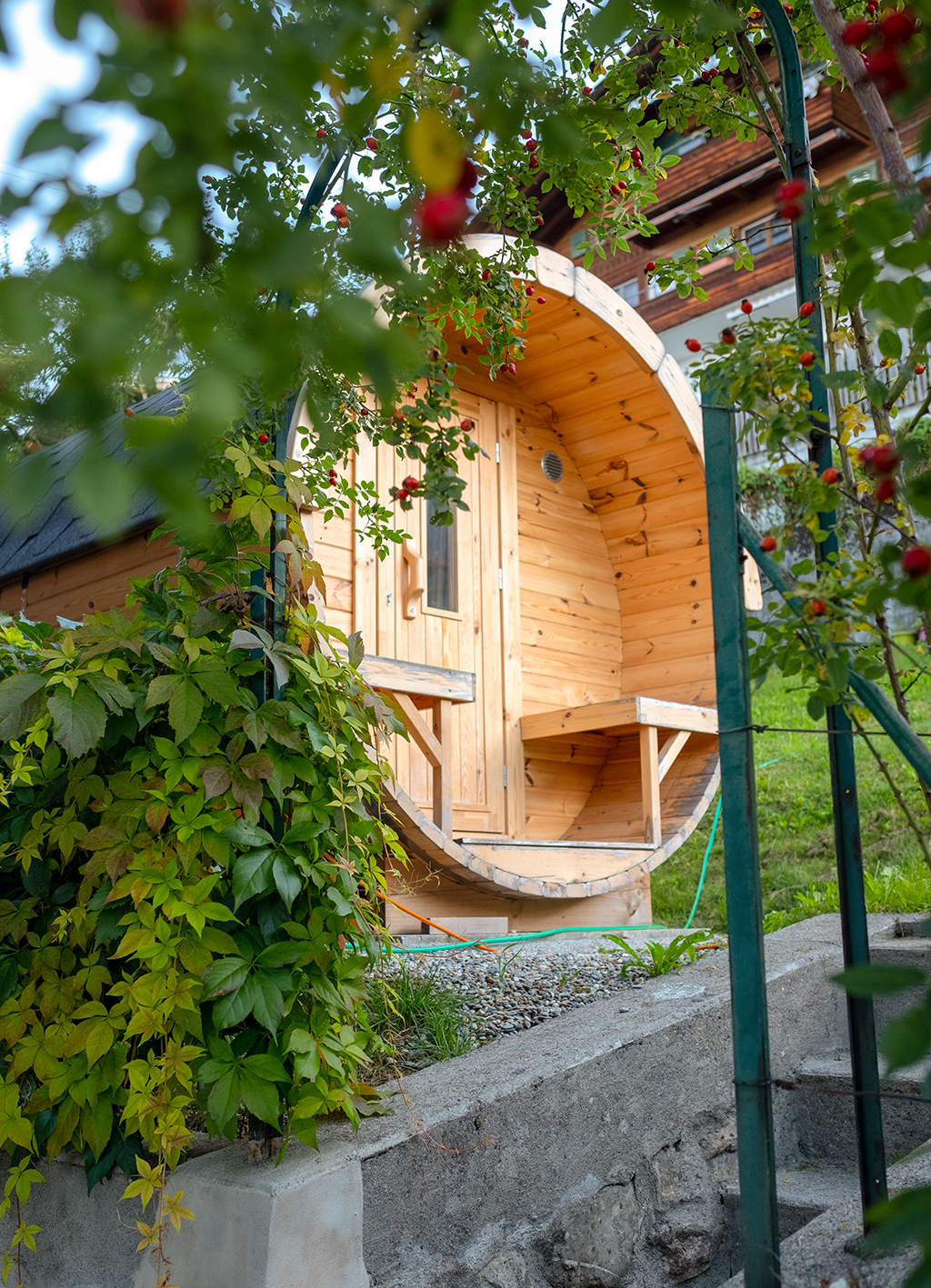 The holidayflat in the Paradiesli is on the 1st floor and includes all the 4 bedrooms and 2 bathrooms. There is a kitchen with eatingtable in the room of Stockhorn, therefore you can prepare your meals yourselfes. You also can use the whole balcony with sitting and eatingplace and the sittingroom on groundfloor. There can sleep max. 9 persons, if you use the bedsofa in the kitchen too. More comfortable  are 6-7 guests. There can be given on request an extra mattress and a childrensbed .
The gangway will  also be  used by the owner to get in his flat in upper store.
The flat will be rented only for 1 week (min. 4 nights), no matter which weekday you start.
The prices are including bed linen, bath and kitchen towels, carparking and free WiFi. Without breakfast!
Prices
2 rooms (kitchen and 1 bedroom)                2 persons: CHF 140.-/ night
3 rooms (kitchen and 2 bedrooms)           3-4 persons: CHF 157.-/ night
4 rooms (kitchen and 3 bedrooms)           5-7 persons: CHF 193.- / night
4 rooms (incl. bedsofa in kitchenroom)     8-9 persons: CHF 20.- each person extra
10% discount at lodging longer than 14 days
+ taxes CHF 4.50 / night and per person older than 16 years of age

From June to September all 4 rooms have to be rented!