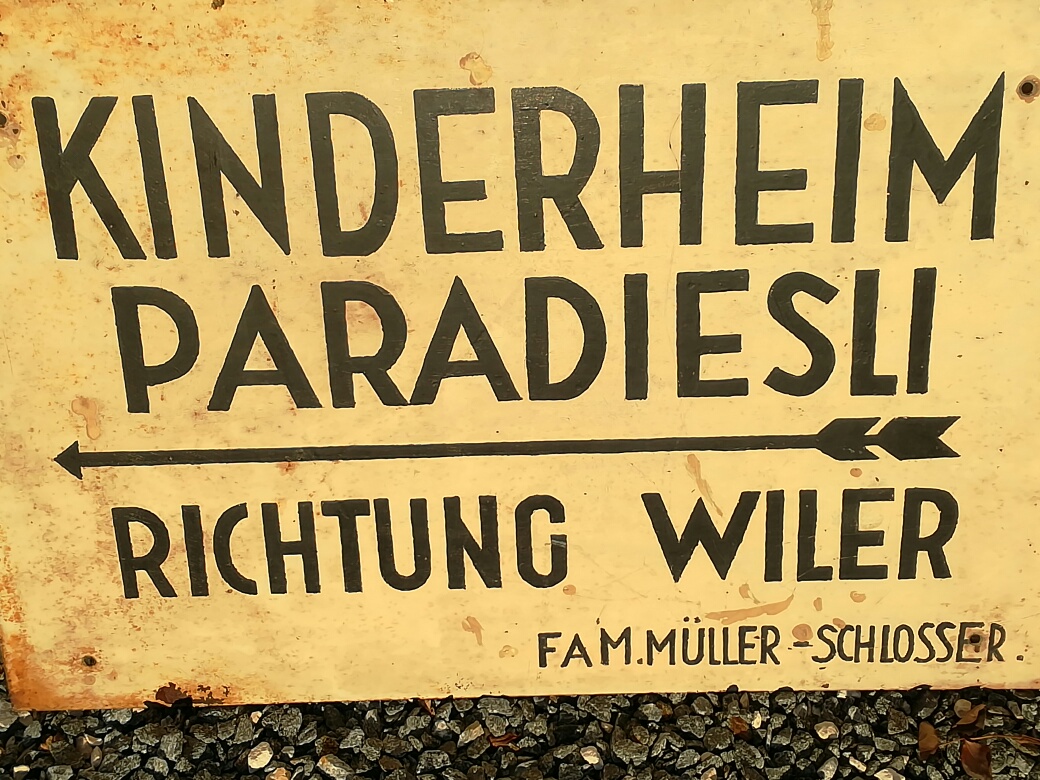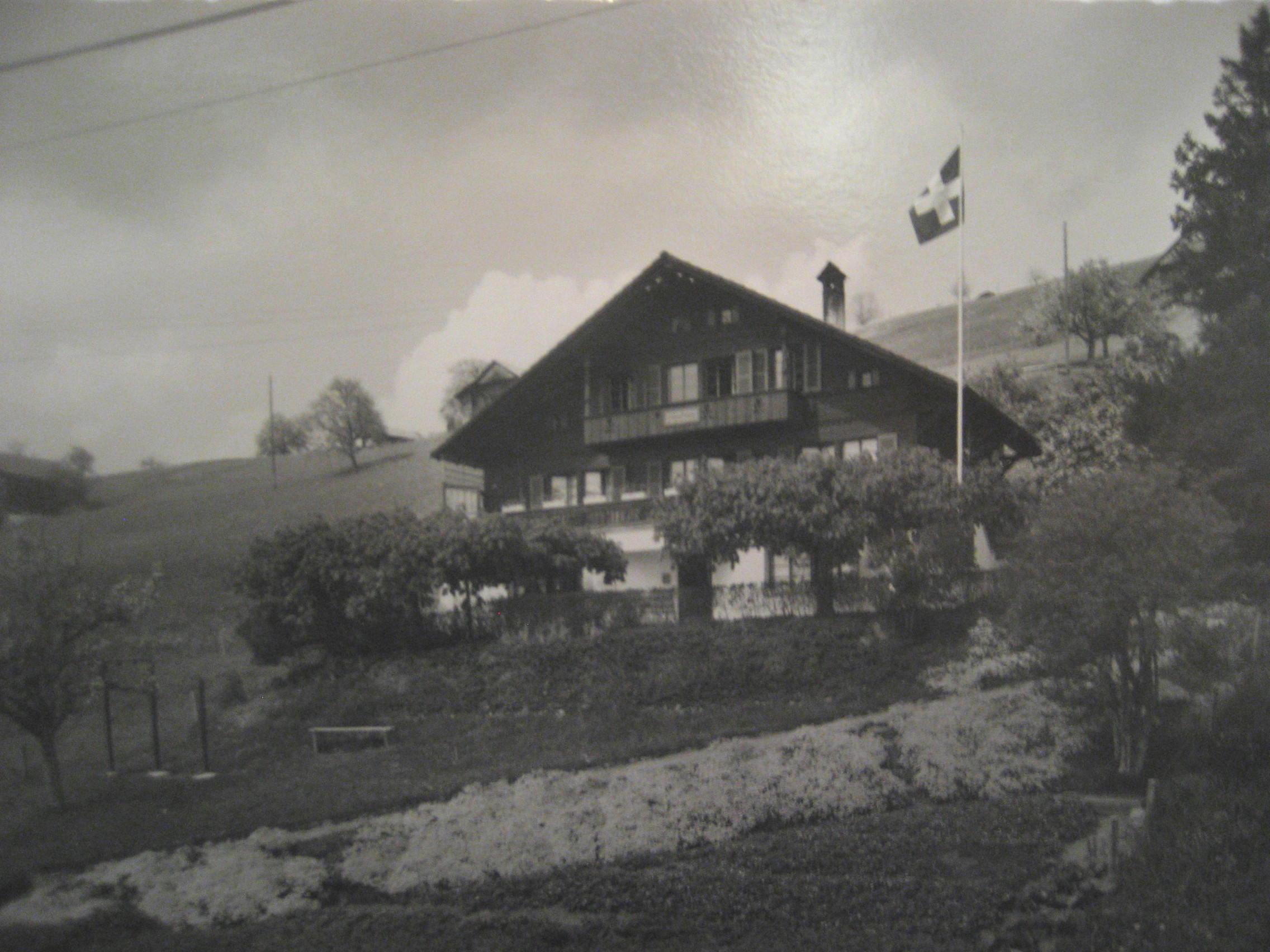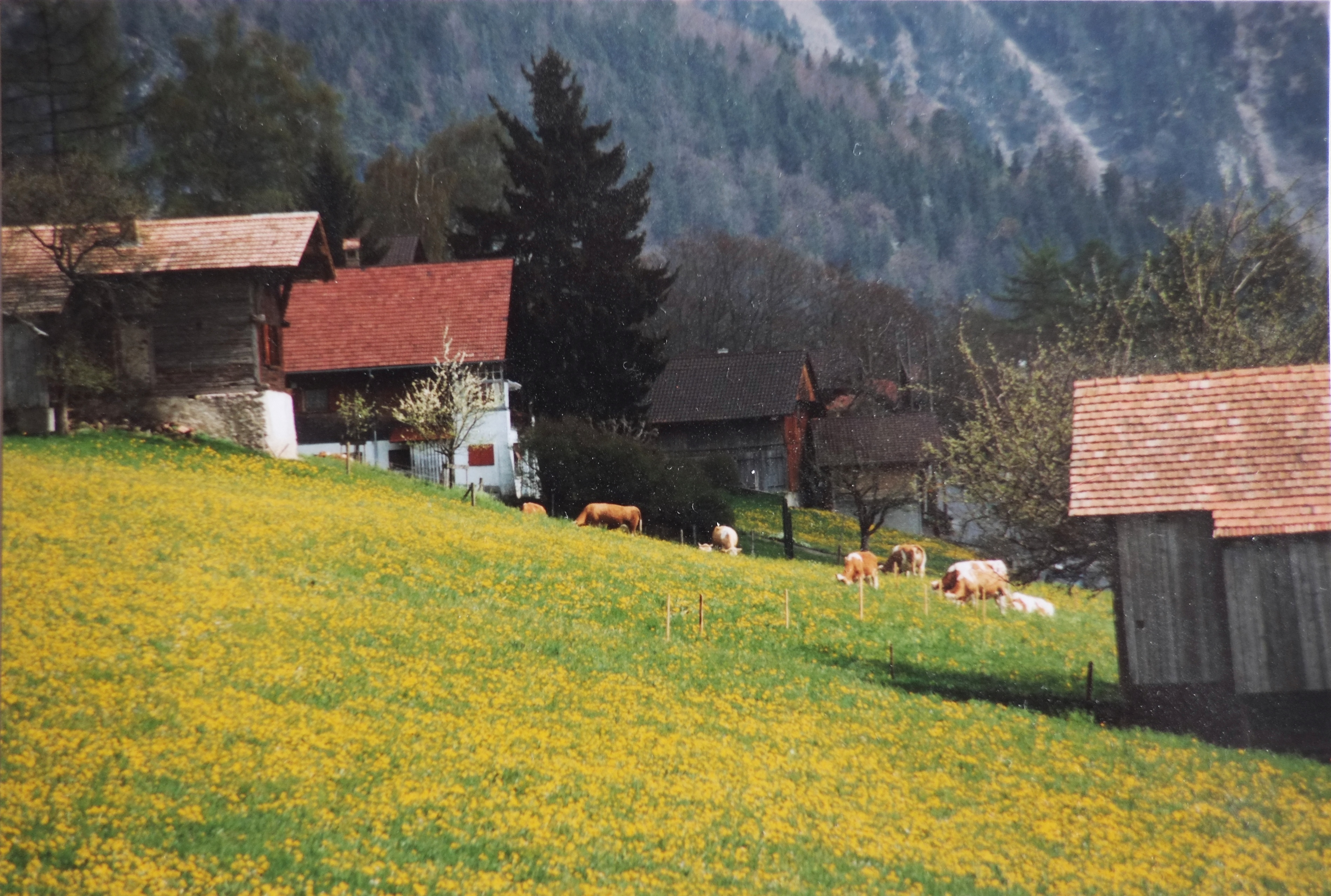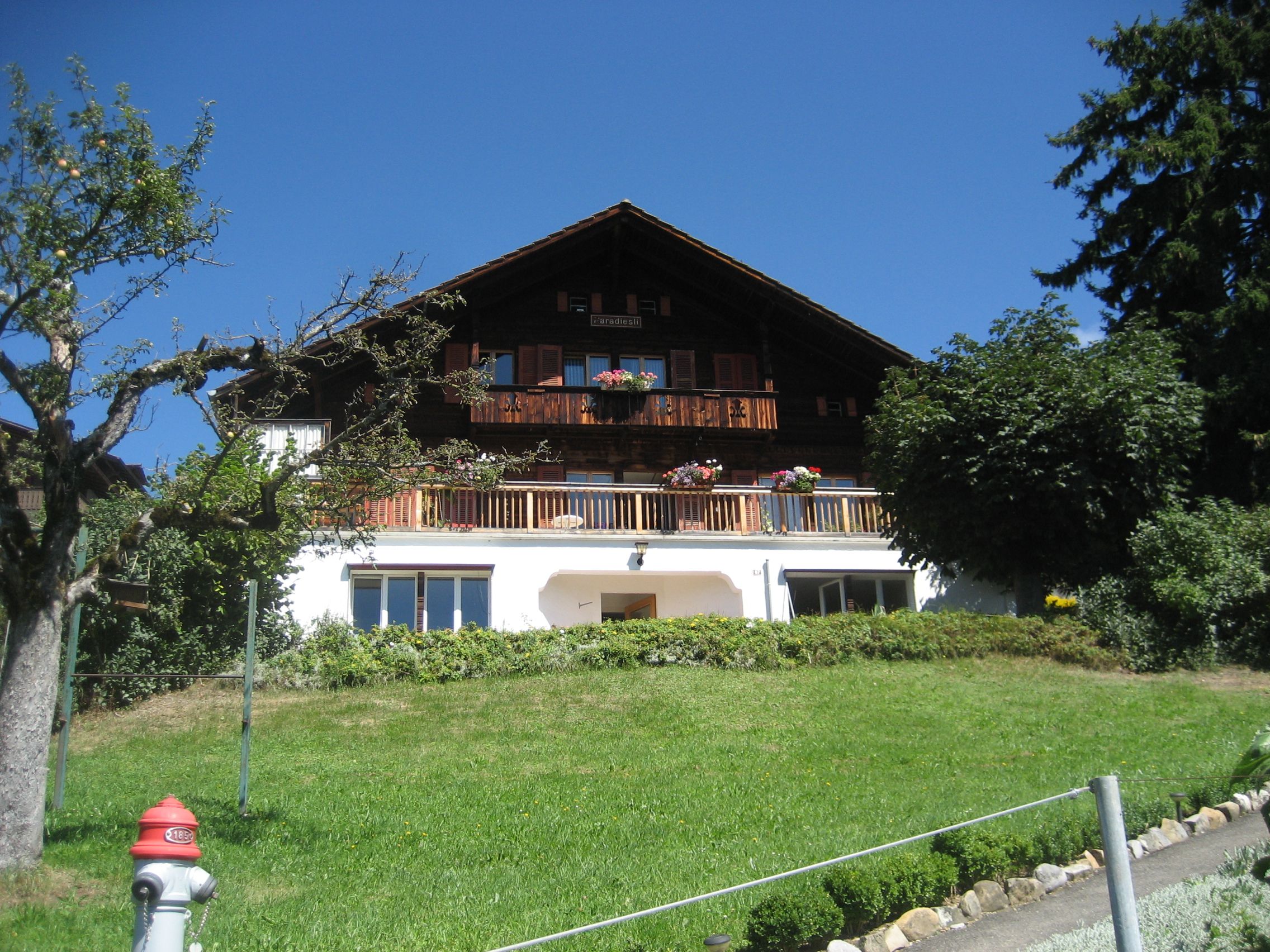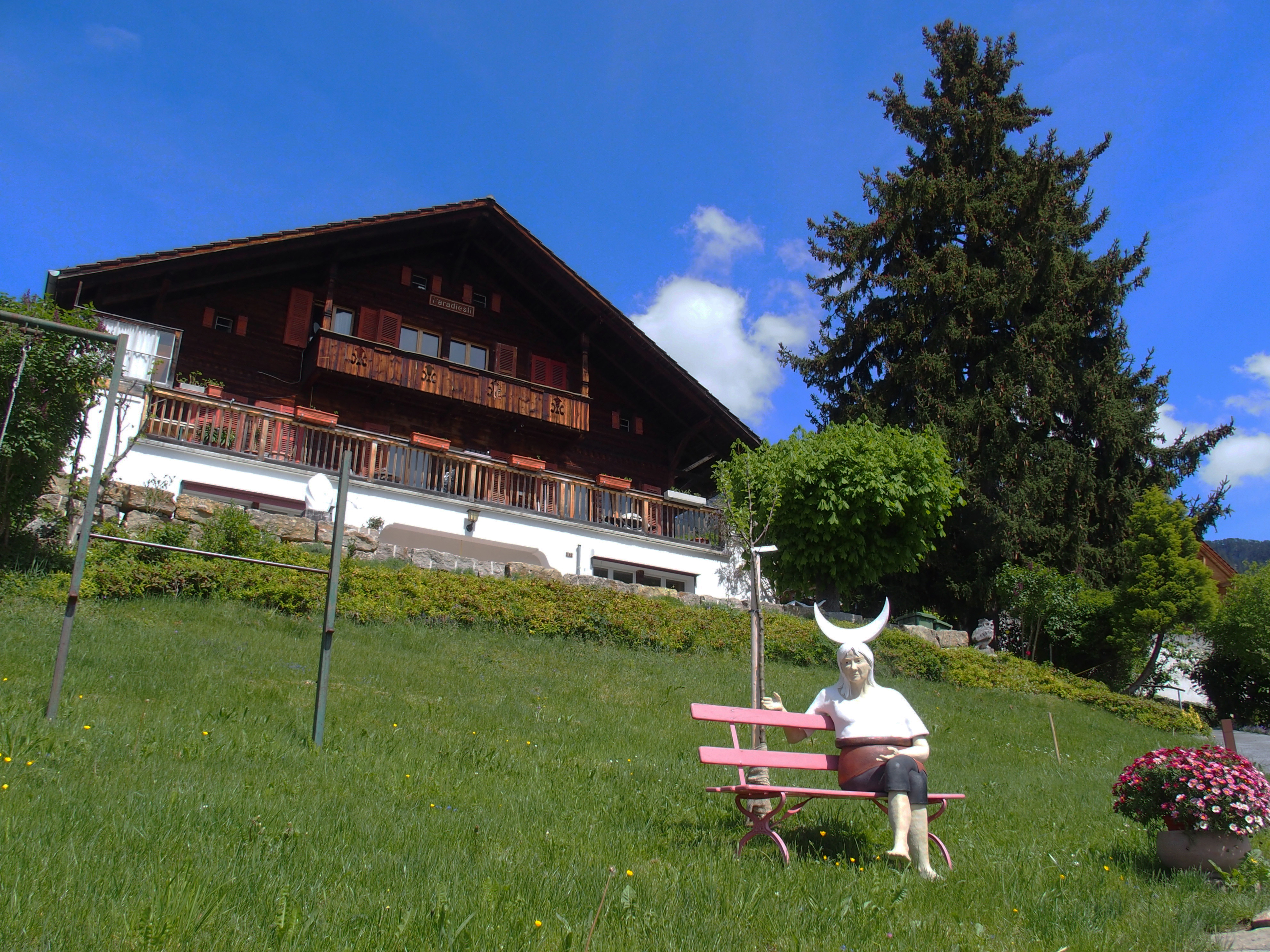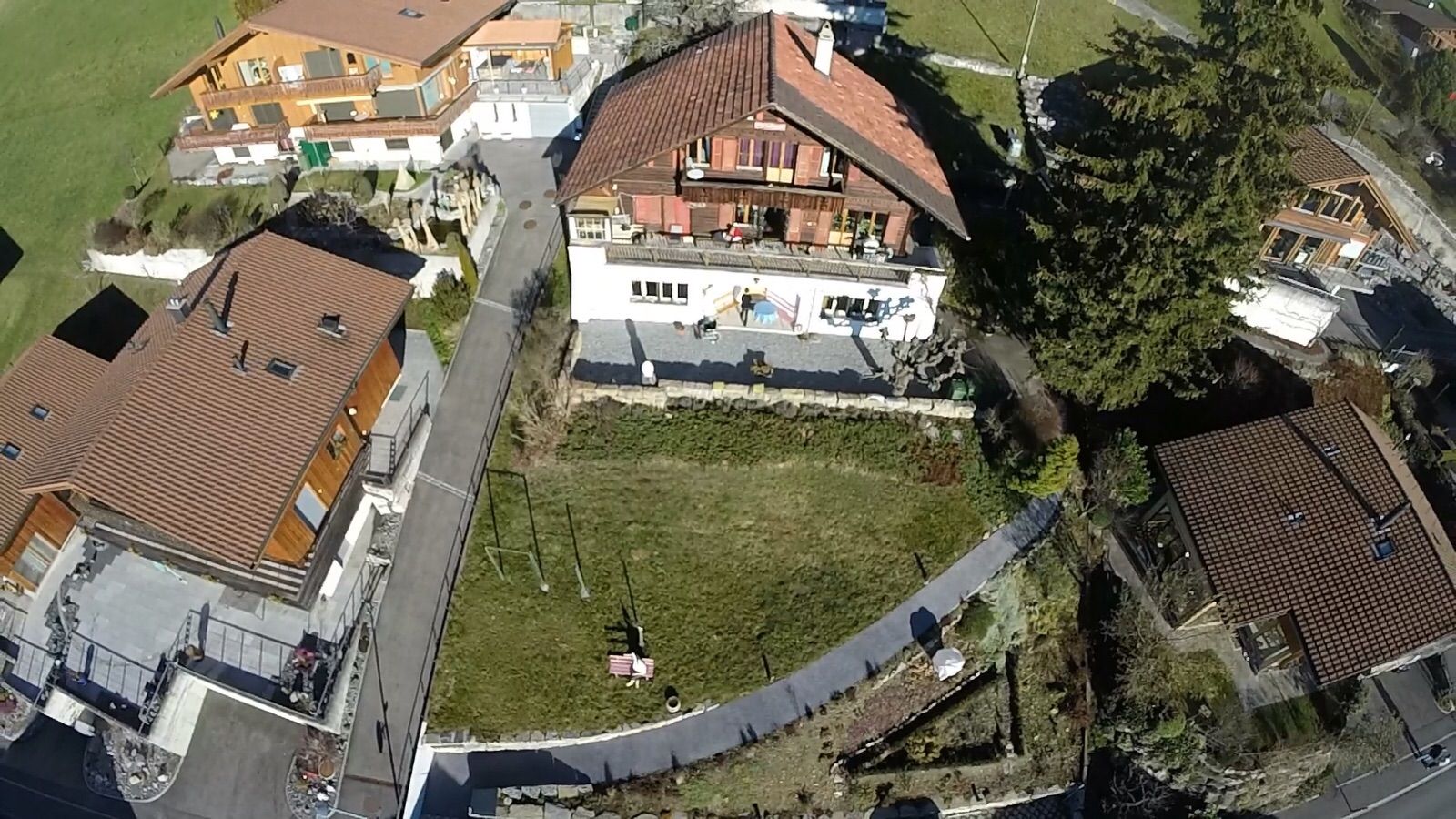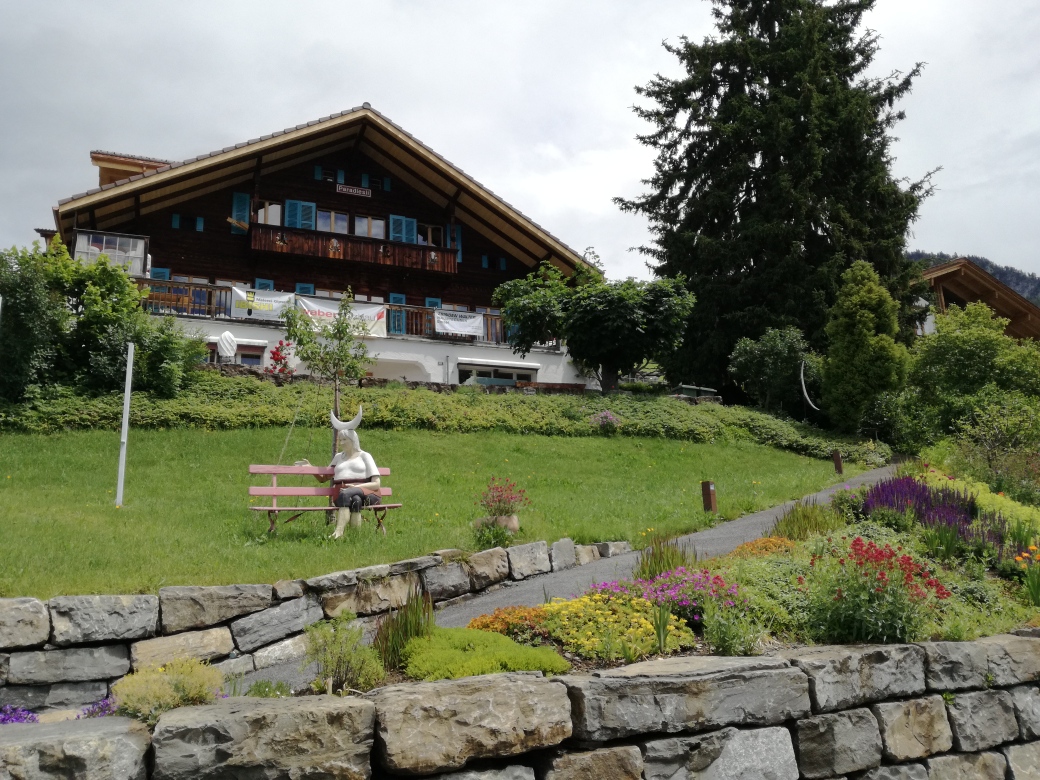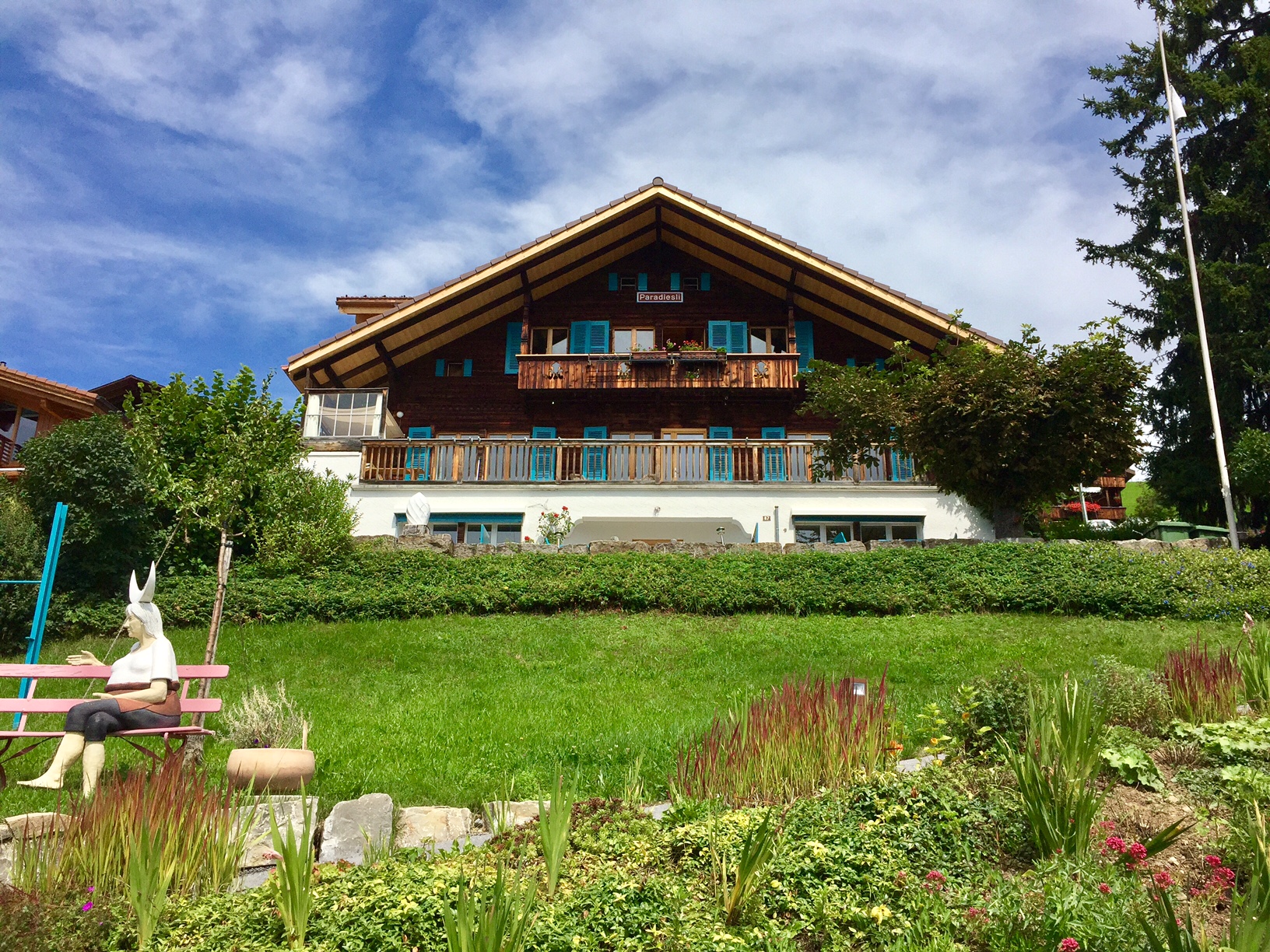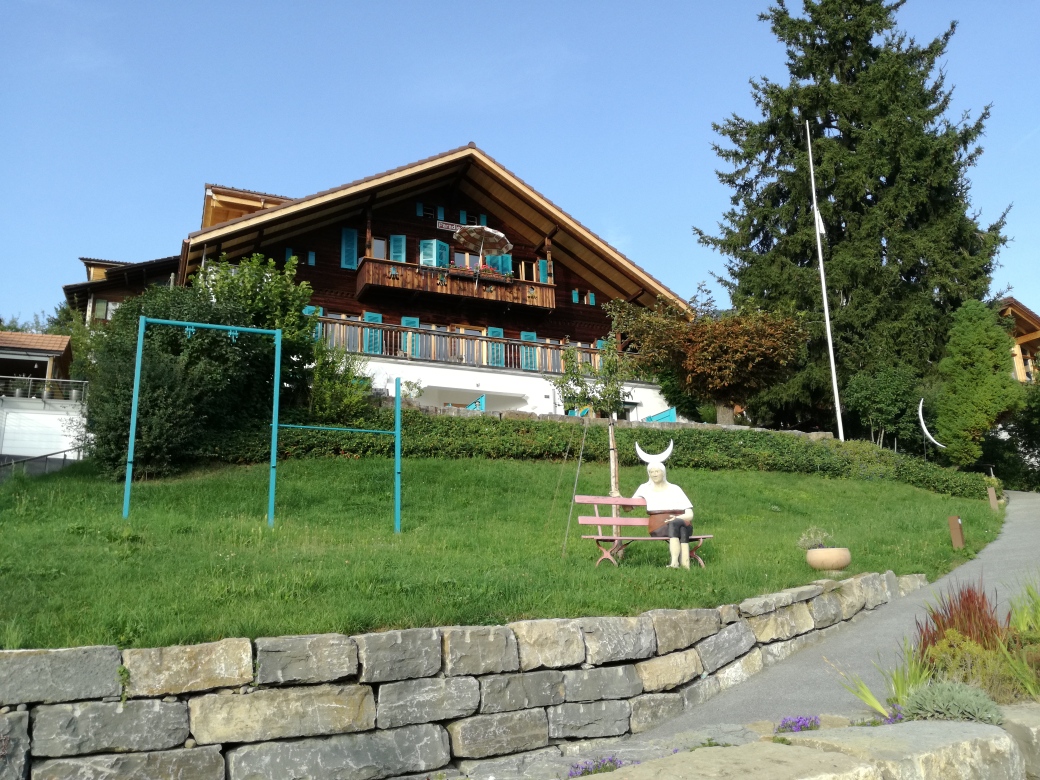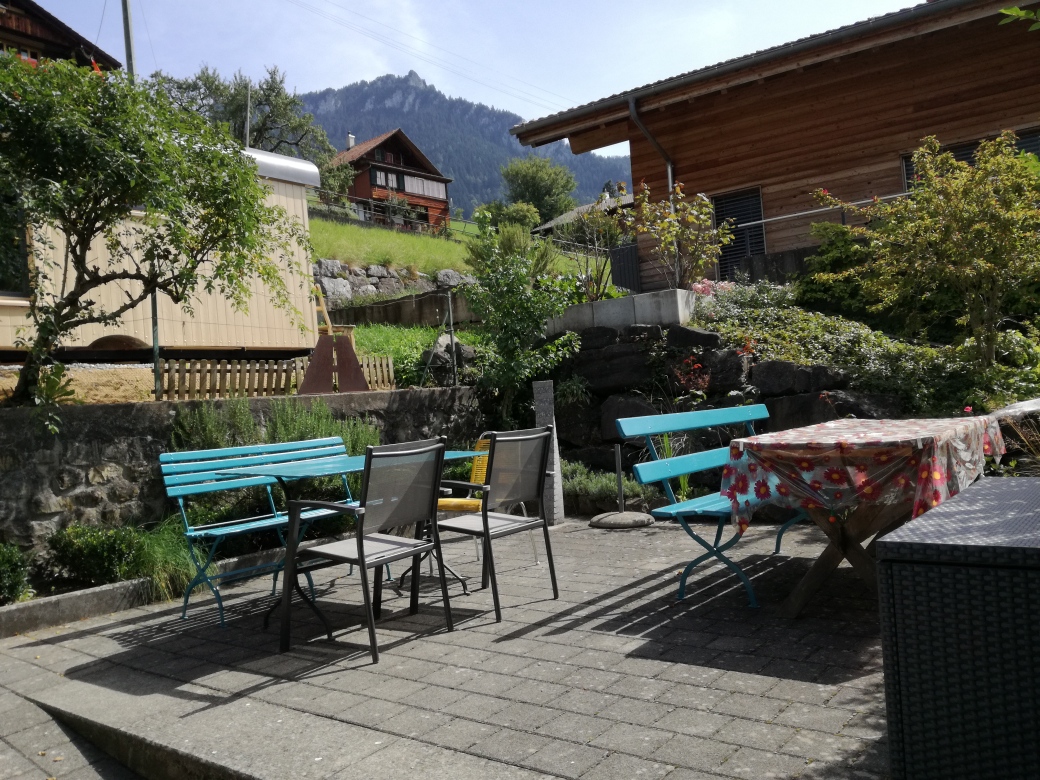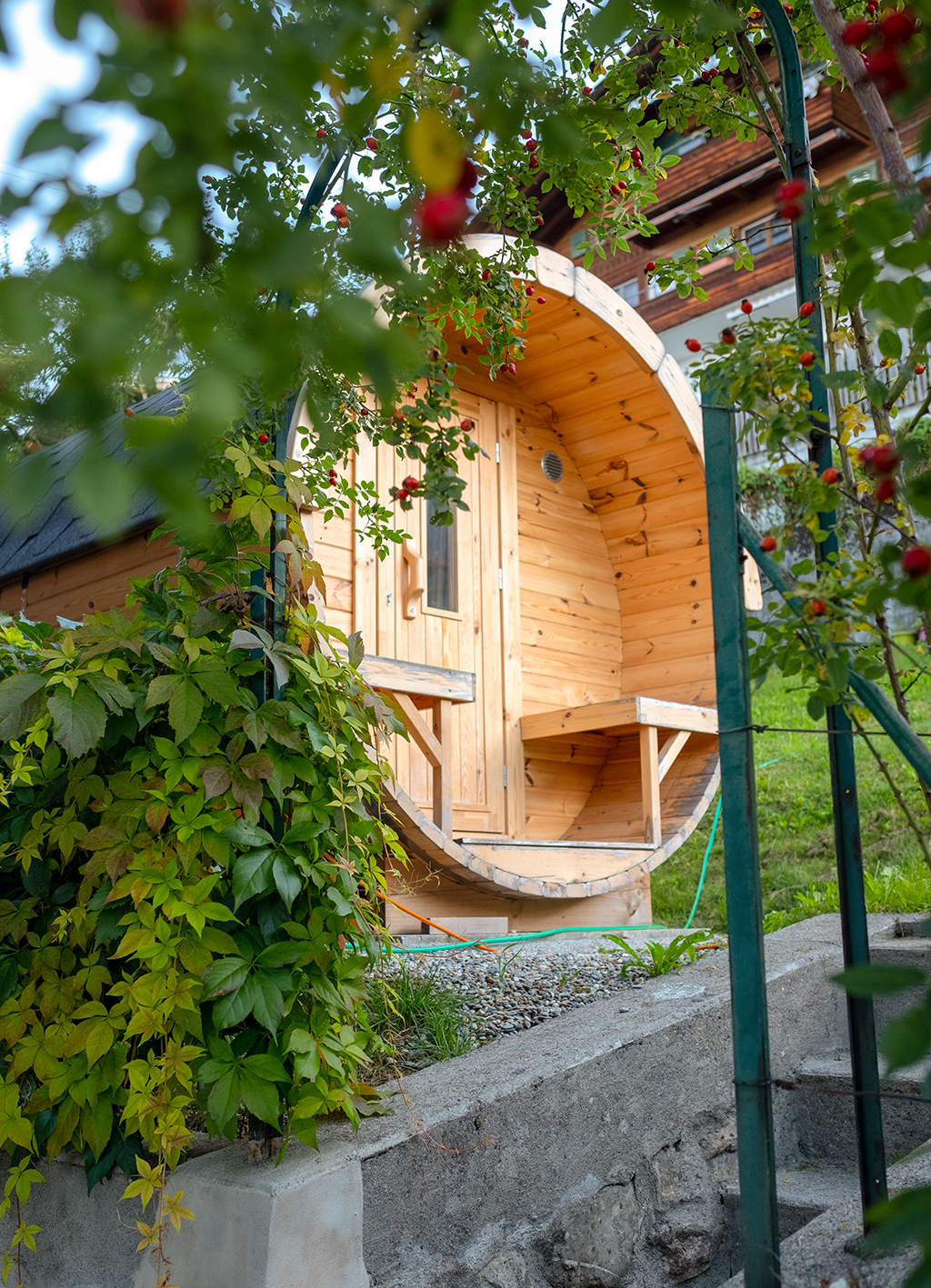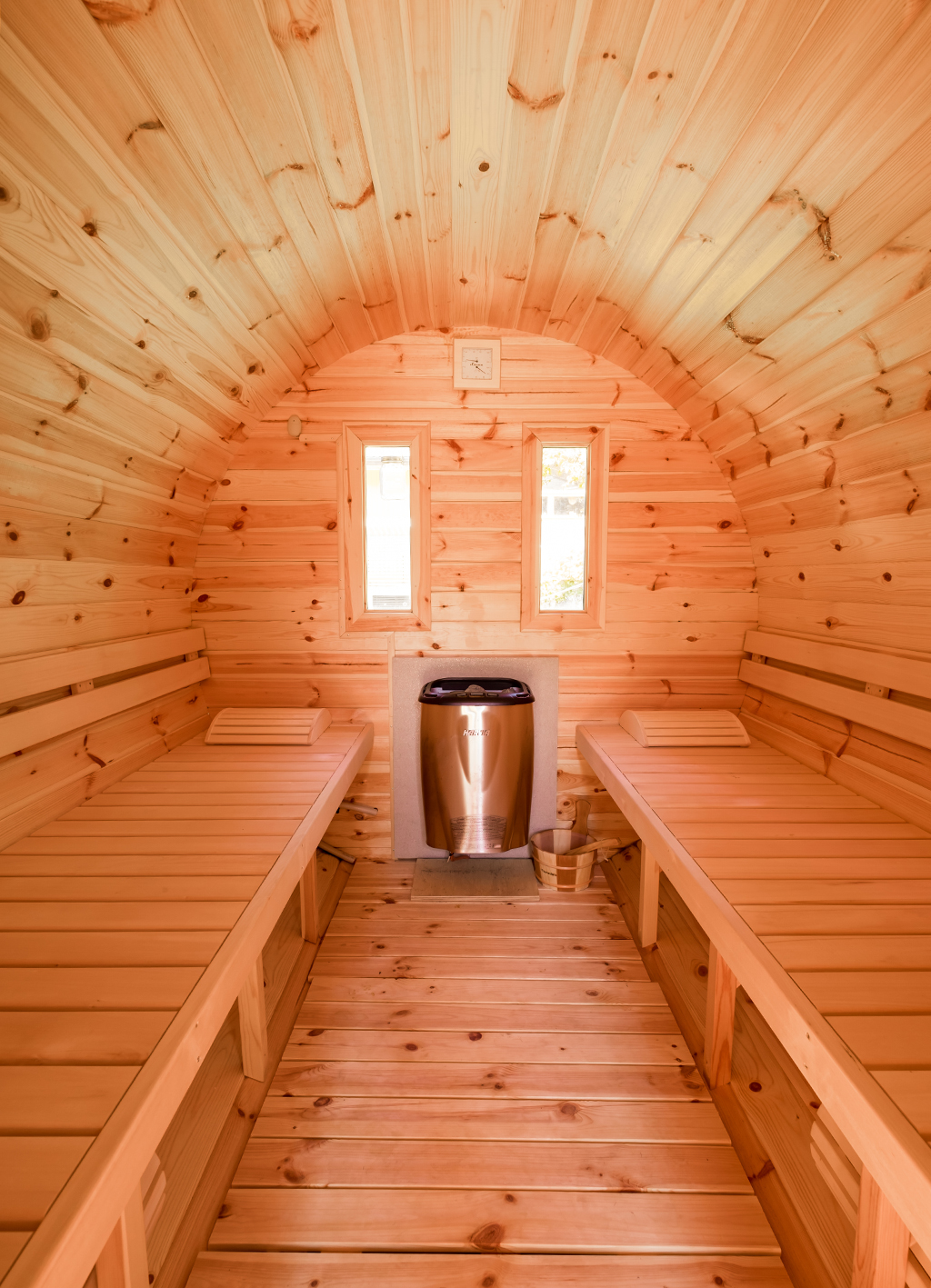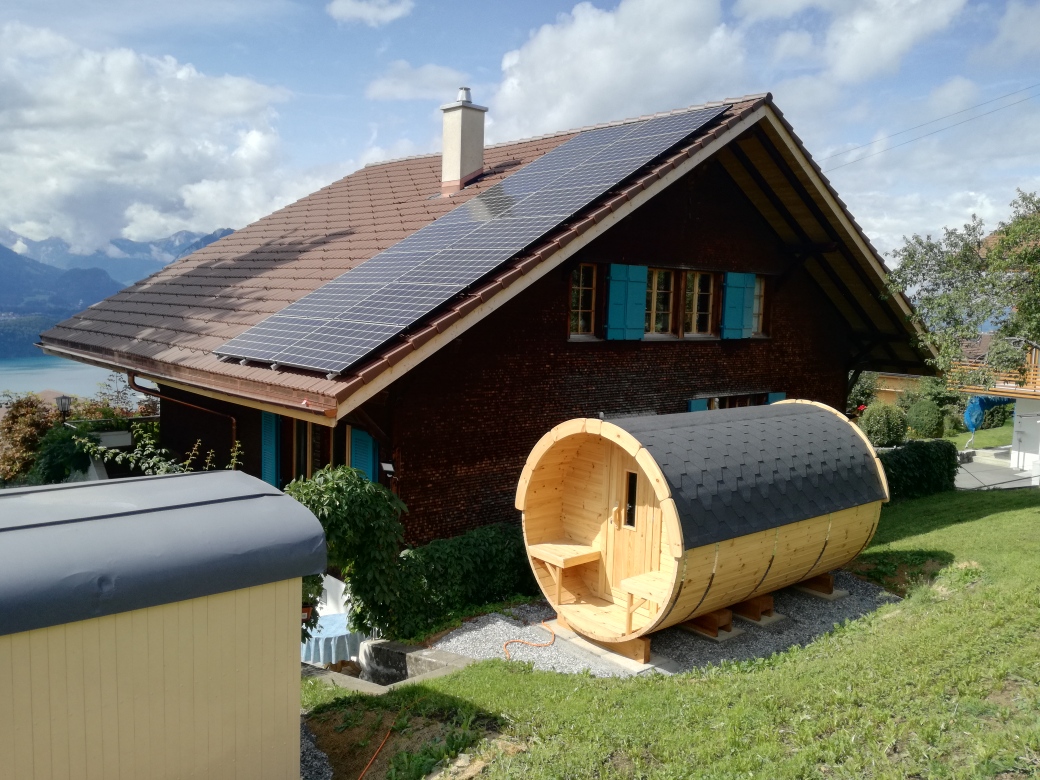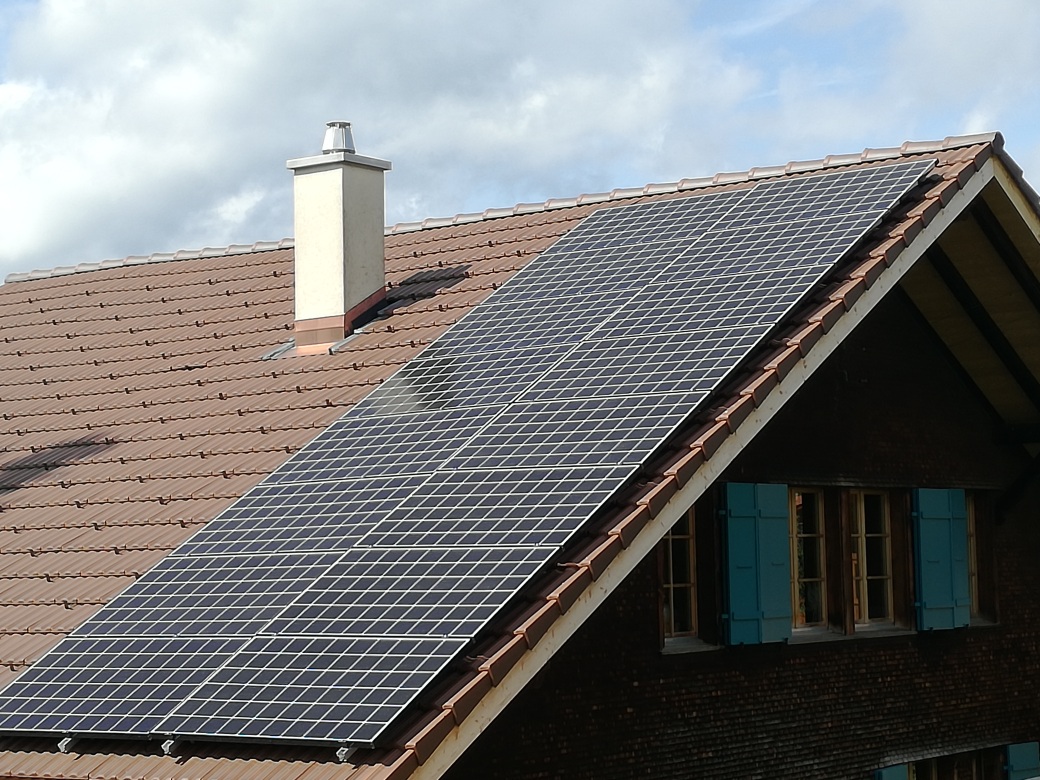 HOUSE
The house, a former children's home run by my grandparents, has been transformed into a guesthouse with a café, art exhibitions and cultural events.
The path to the handsome house leads through a lovely garden with sculptures and a lawn with a swing for kids. The Bernese chalet has a south-facing terrace with 30 places to sit and offers a beautiful view.
There are 4 rooms for guests on the first floor, which can be rented individually or together. One has its own kitchen and 3 of the rooms have direct access to the balcony with a view of Lake Thun and the mountains.
Regular art exhibitions and cultural events make the house is a meeting place for locals, guests and passersby.
How to get here
By public transport
Direct buses run from Thun to Sigriswil until late at night.
Timetable:
The house is a 15-minute walk from the terminus bus station Dorf in Sigriswil.
There are hourly buses from Thun / Gunten to Interlaken until 7 p.m.
Timetable – pdf
By car
On the Bern-Interlaken highway take the exit Thun Nord and follow the signs to Gunten and thence to Sigriswil. The house has 4 parking places. Please inform us in advance if are coming by car.
By bicycle
There are several bike routes that pass through Sigriswil. There are bike stands at the house.