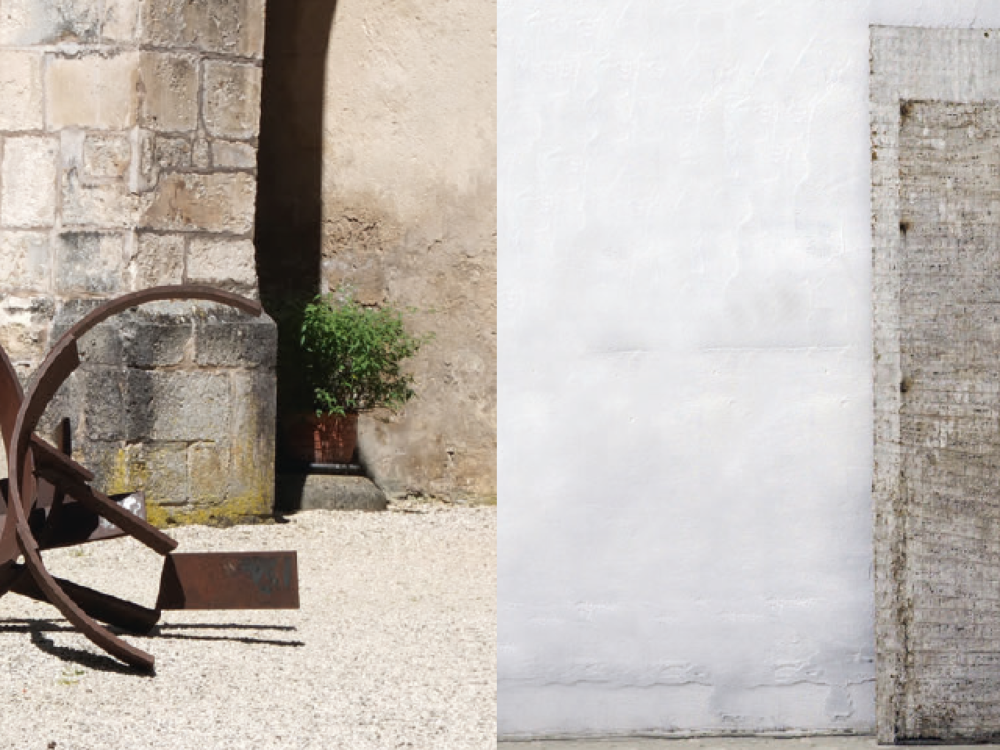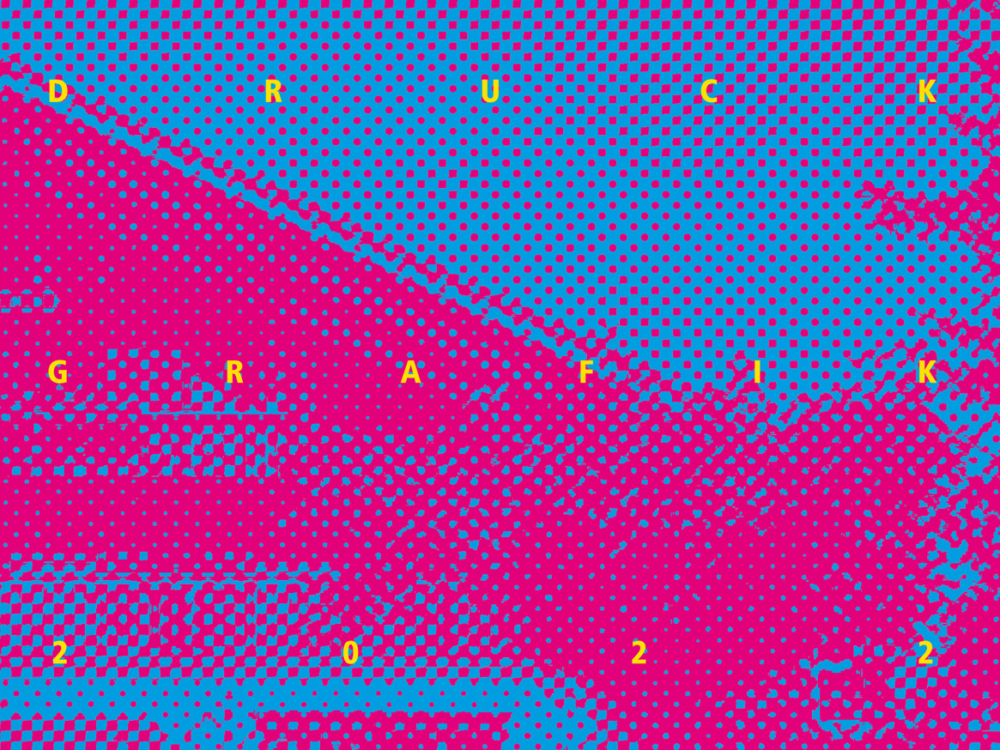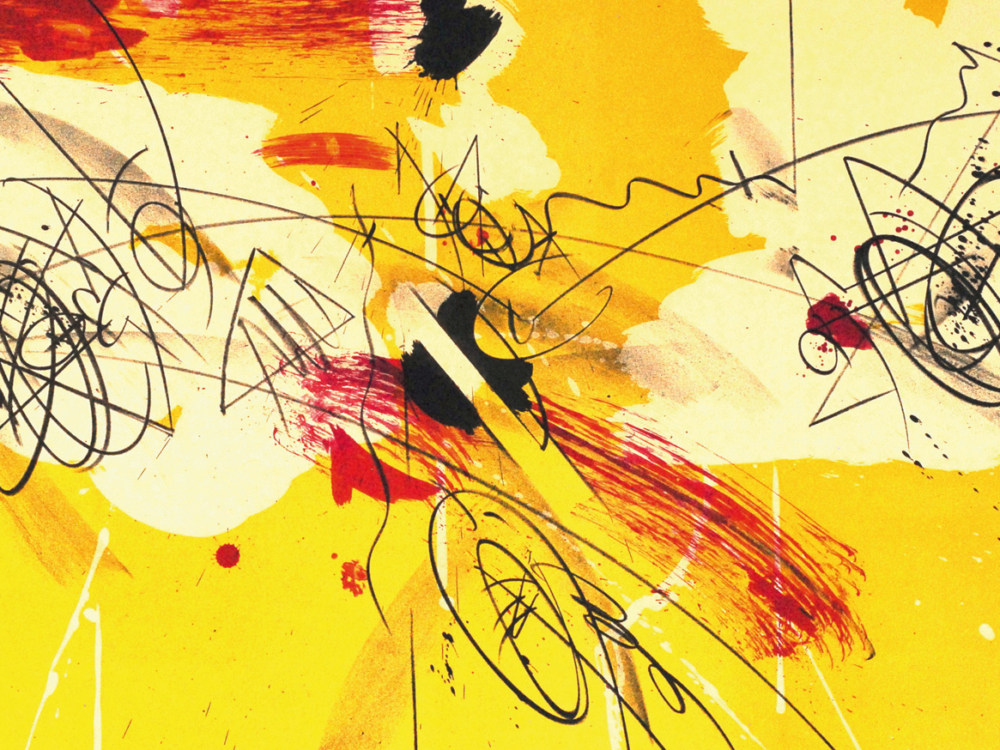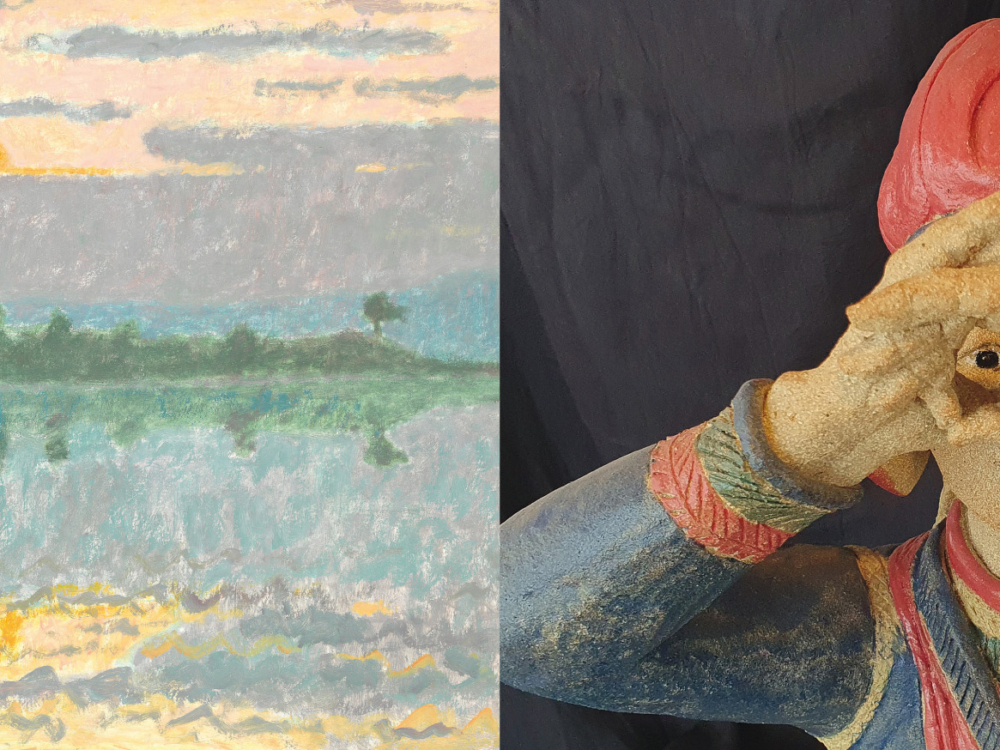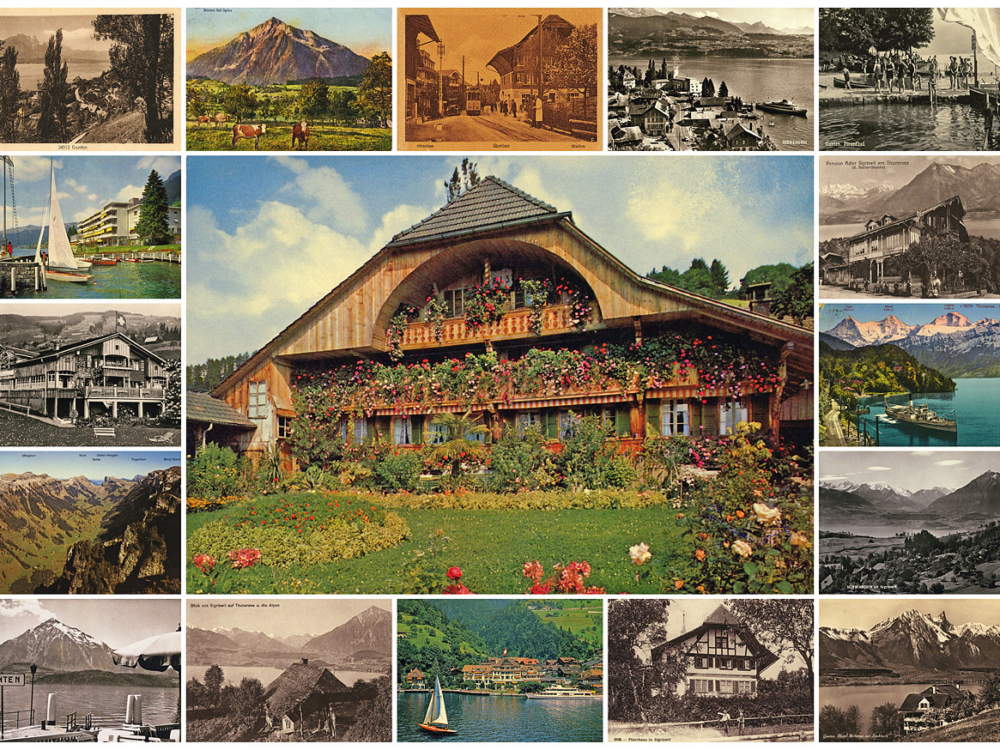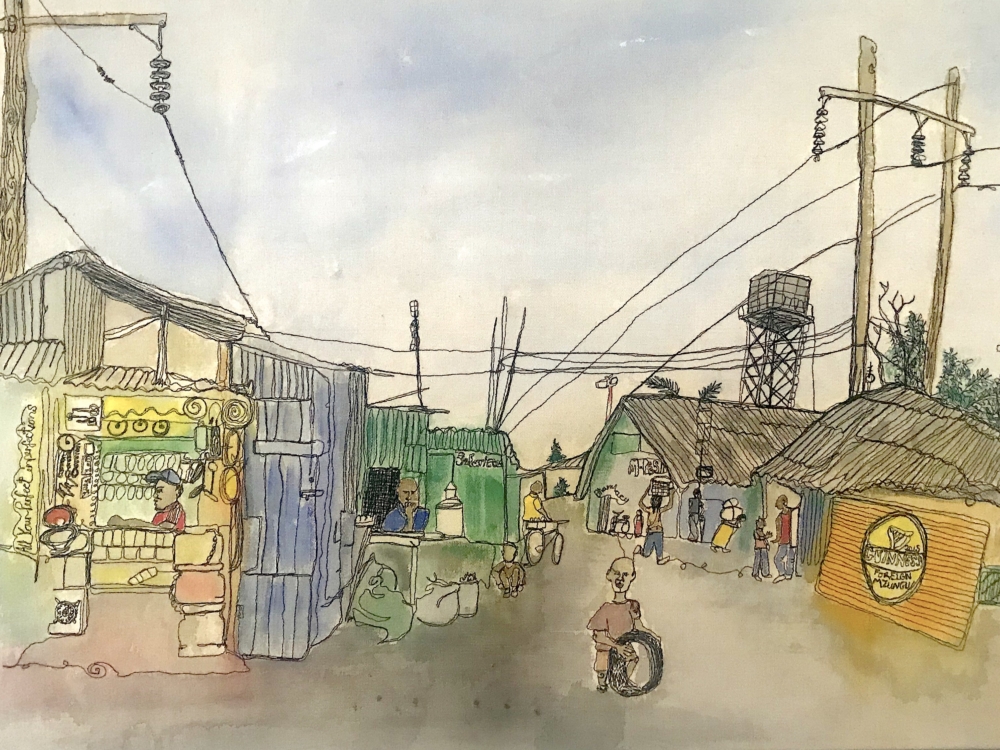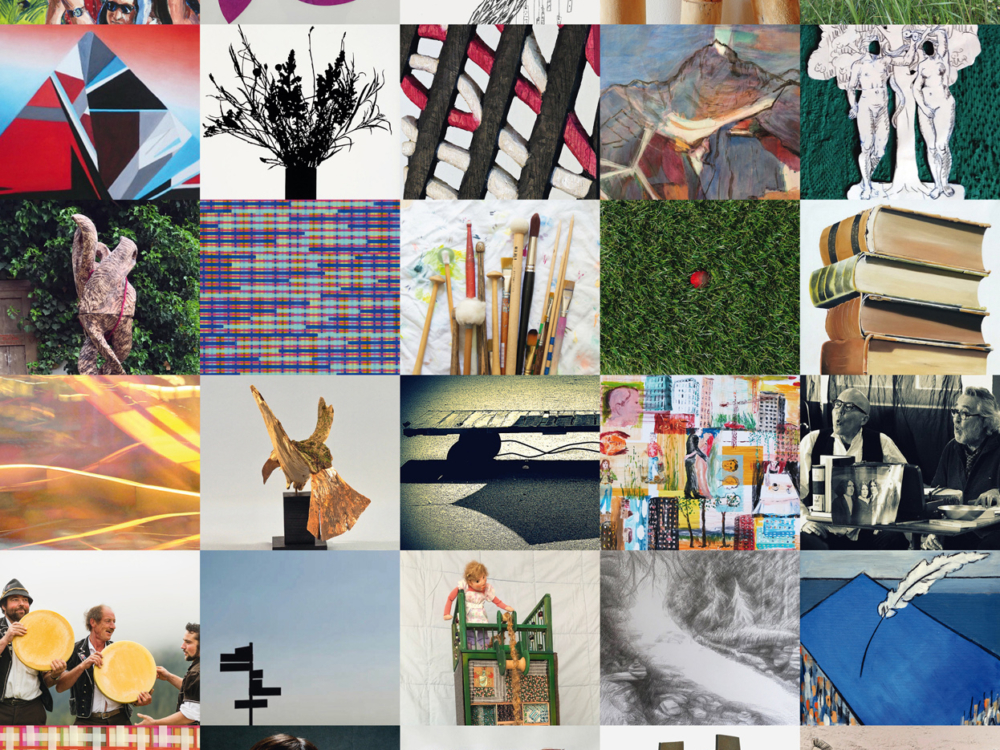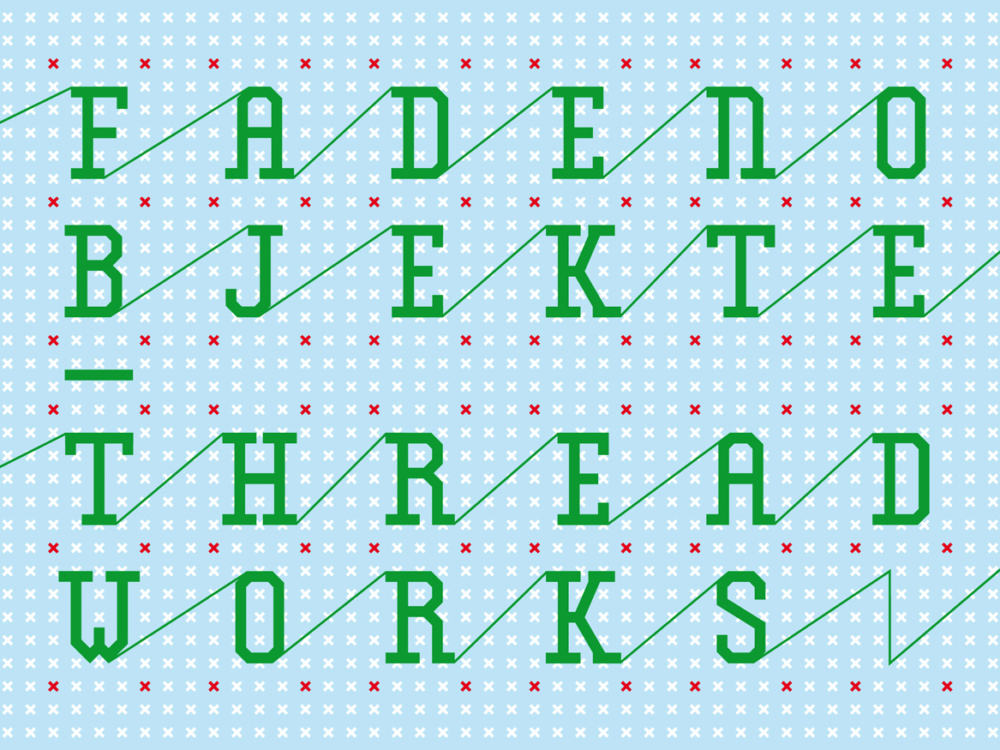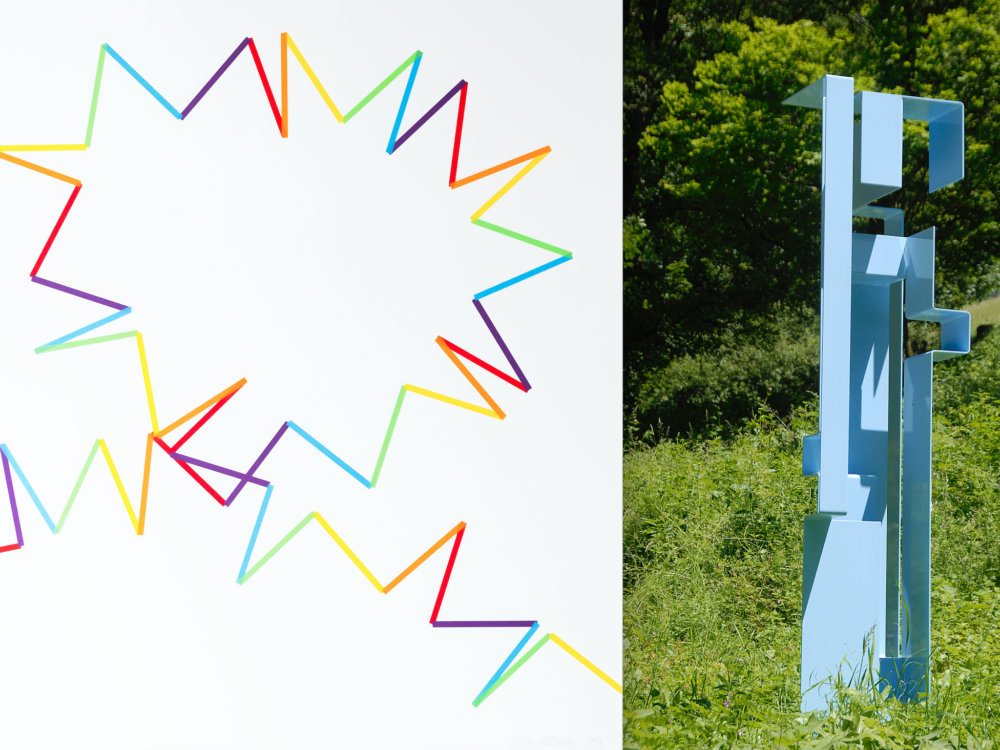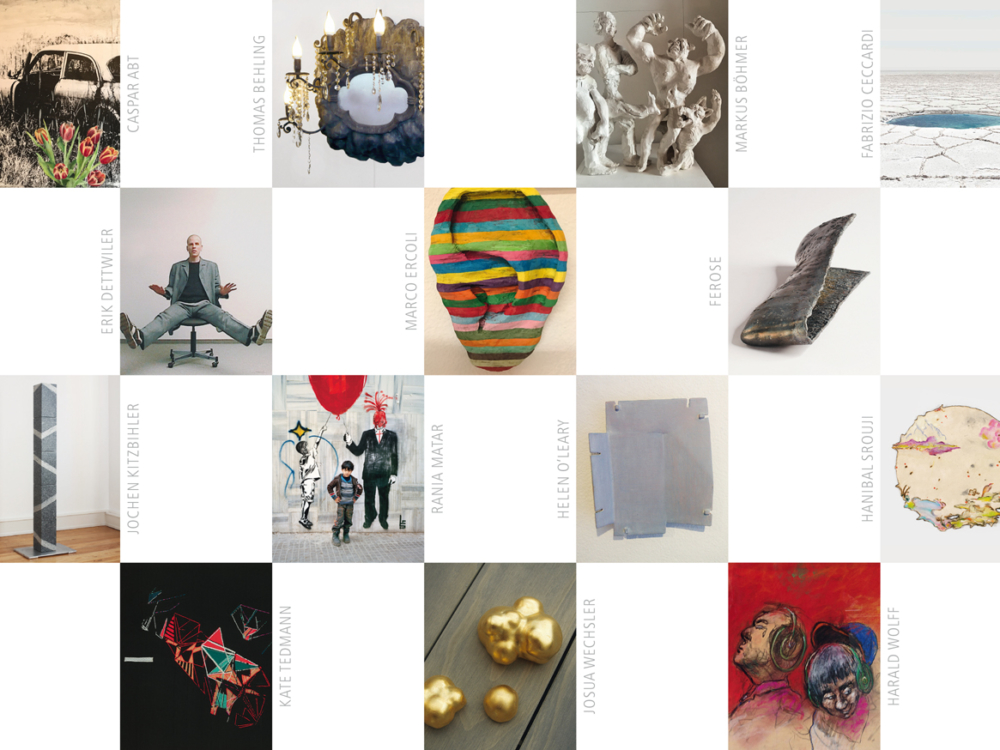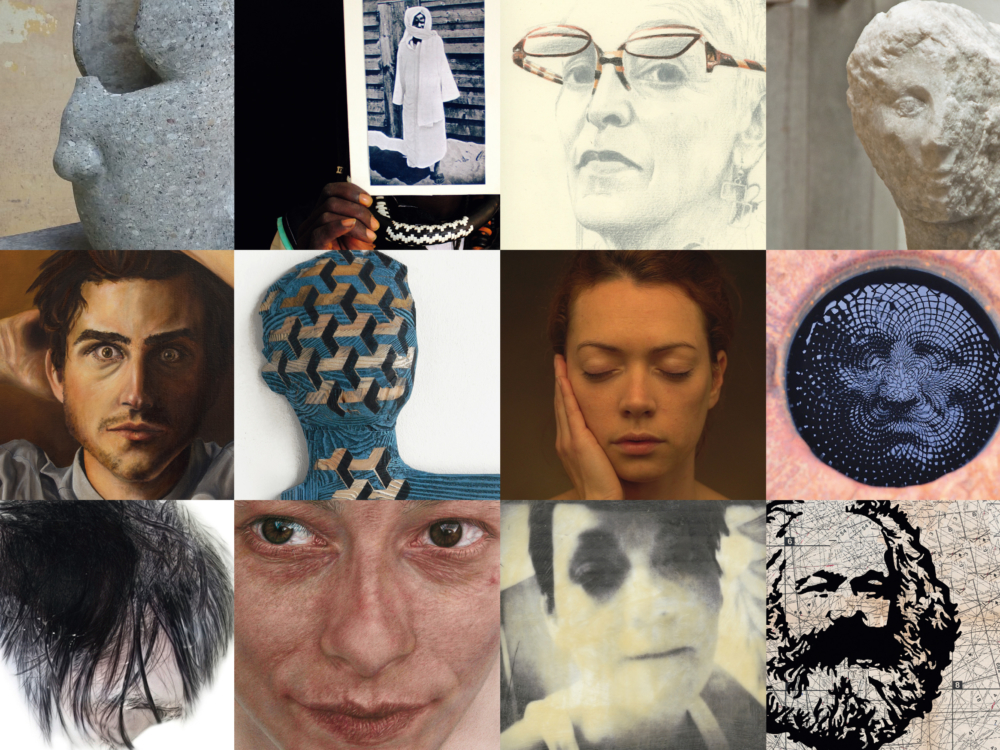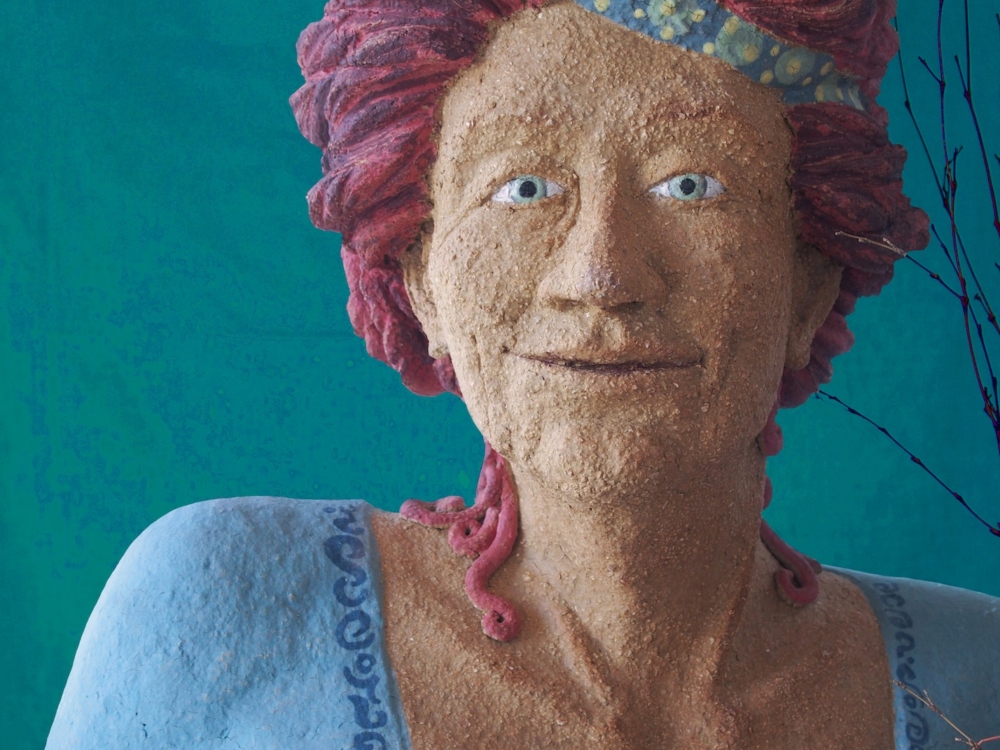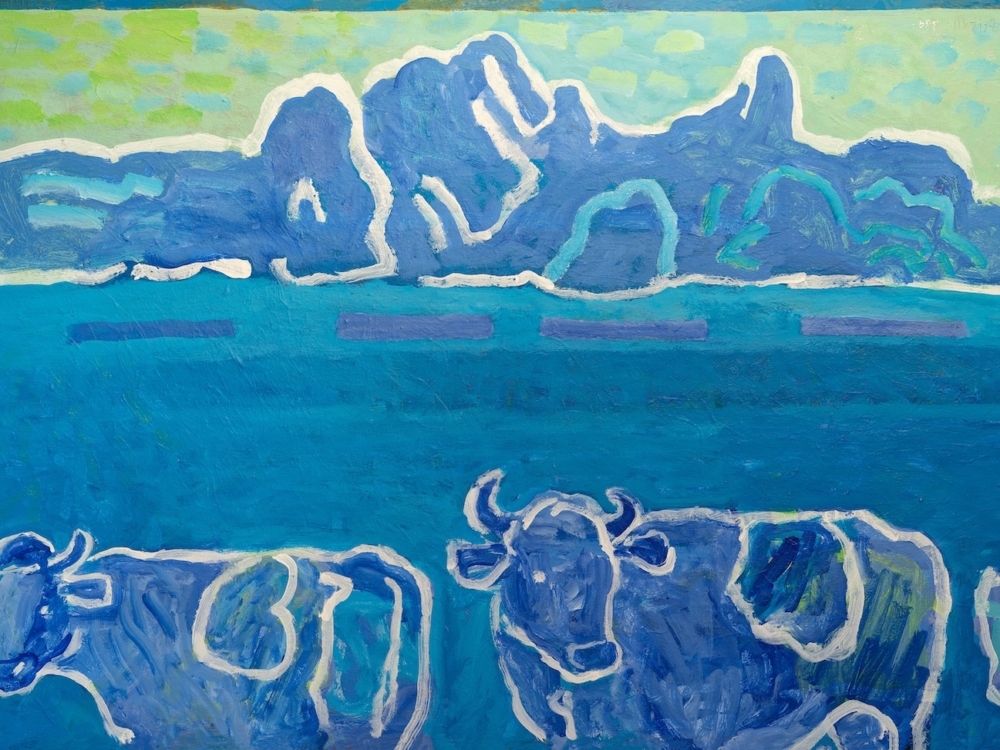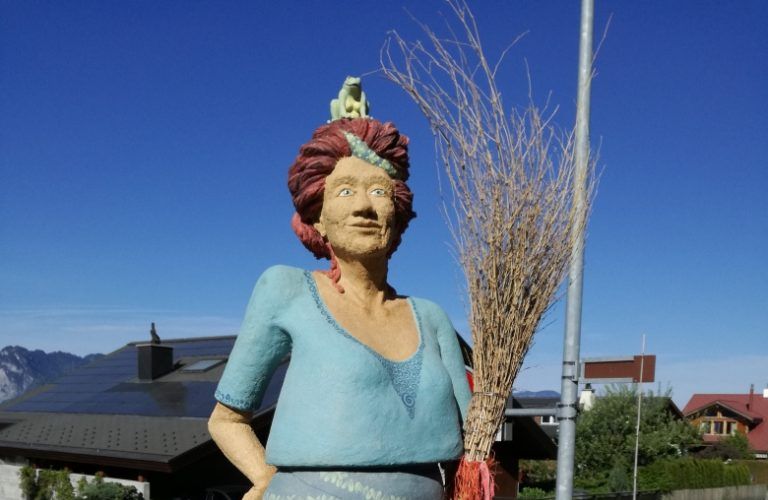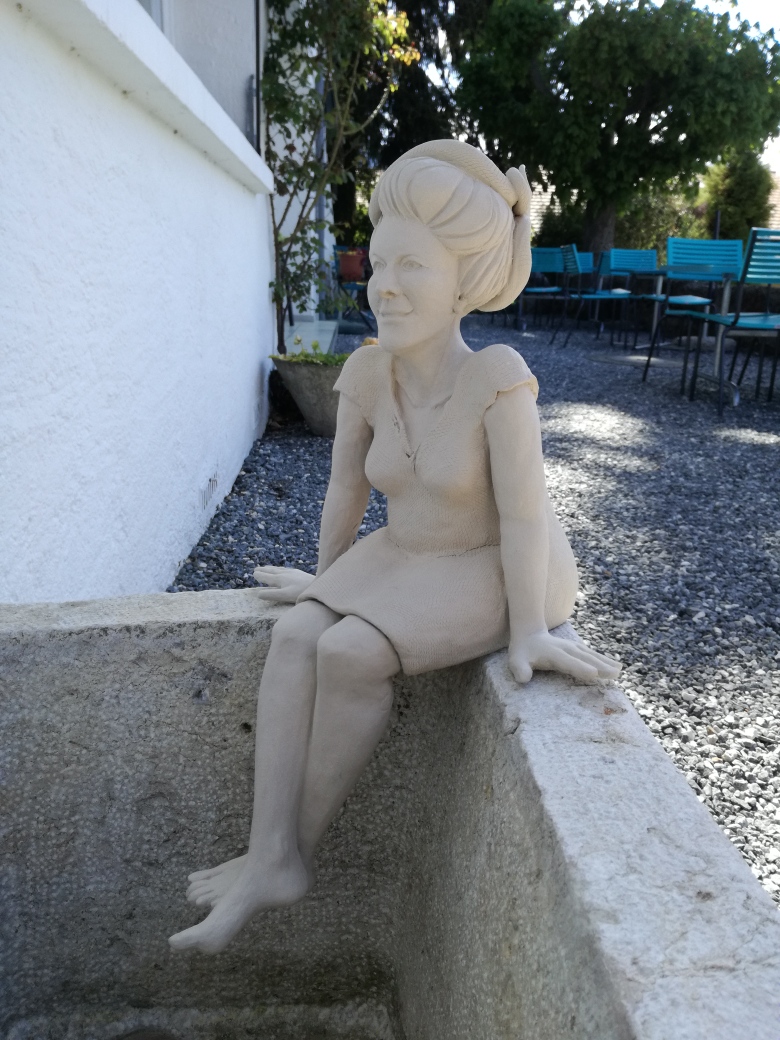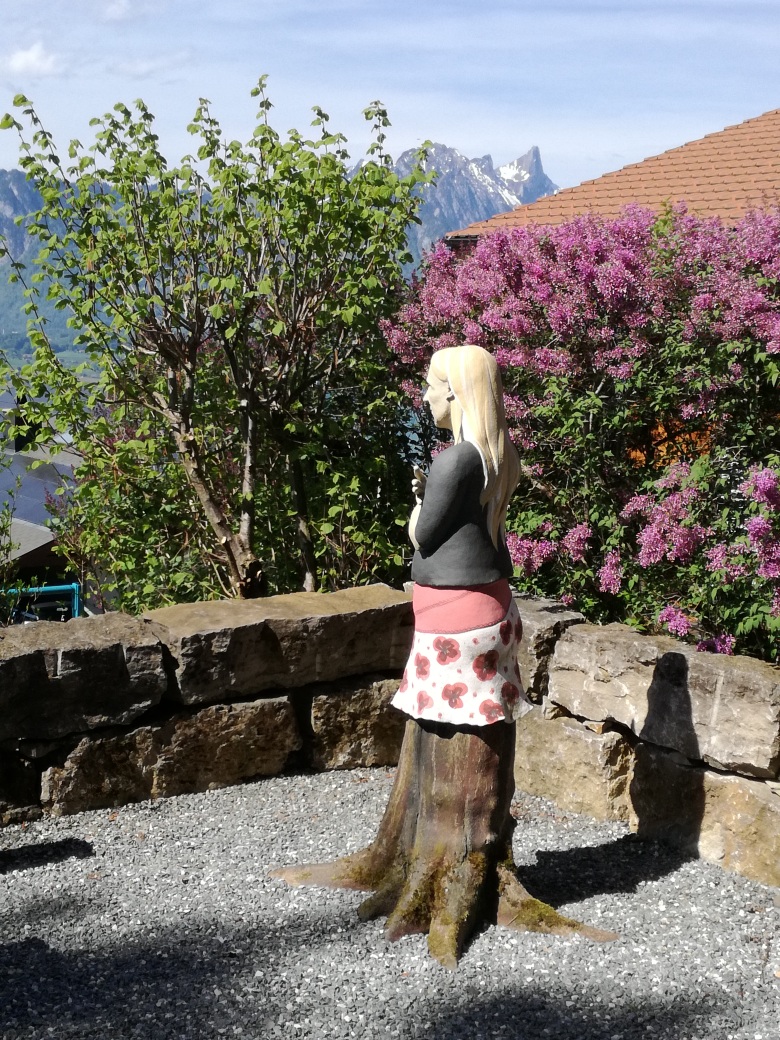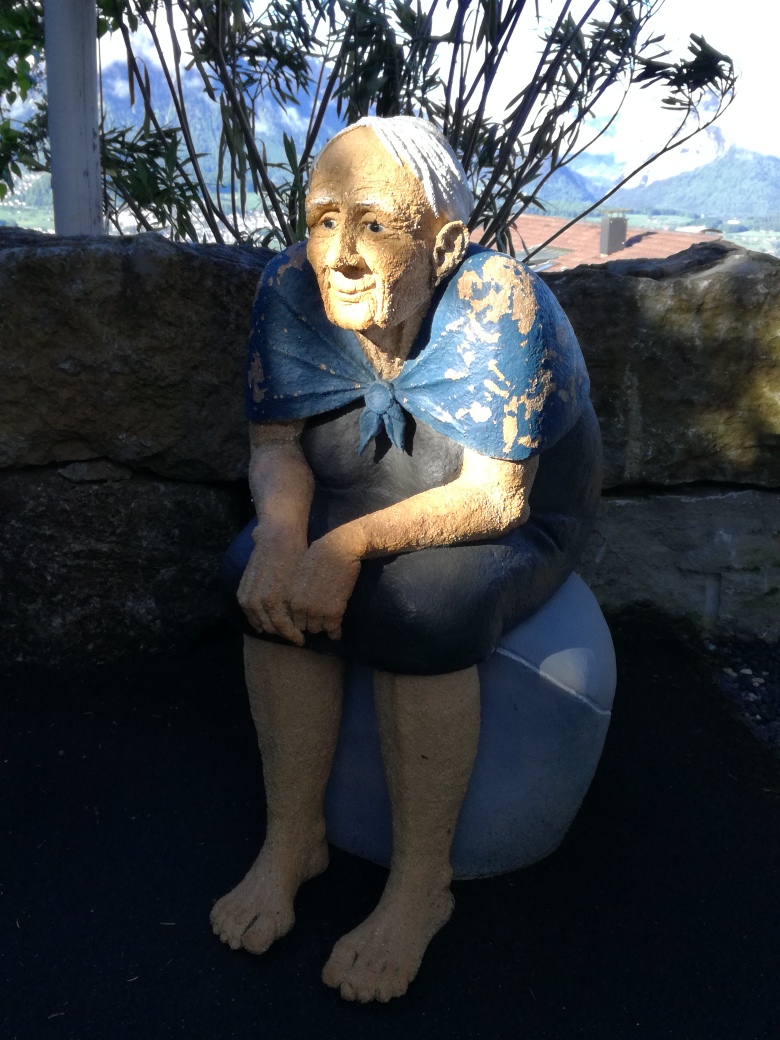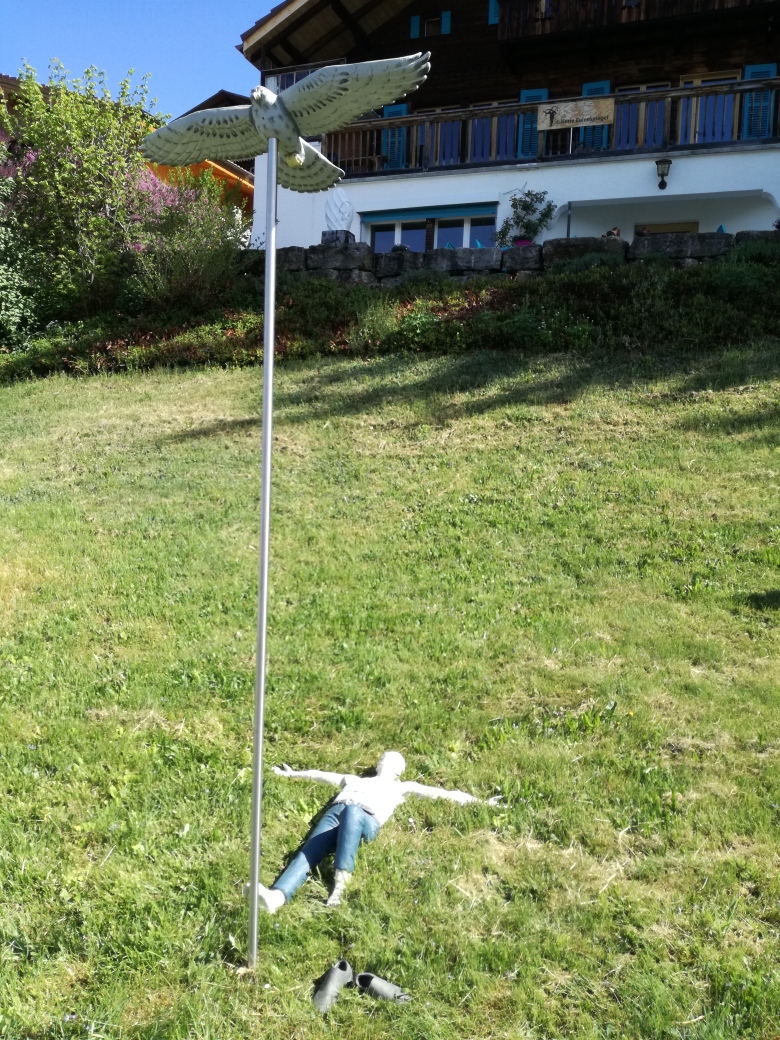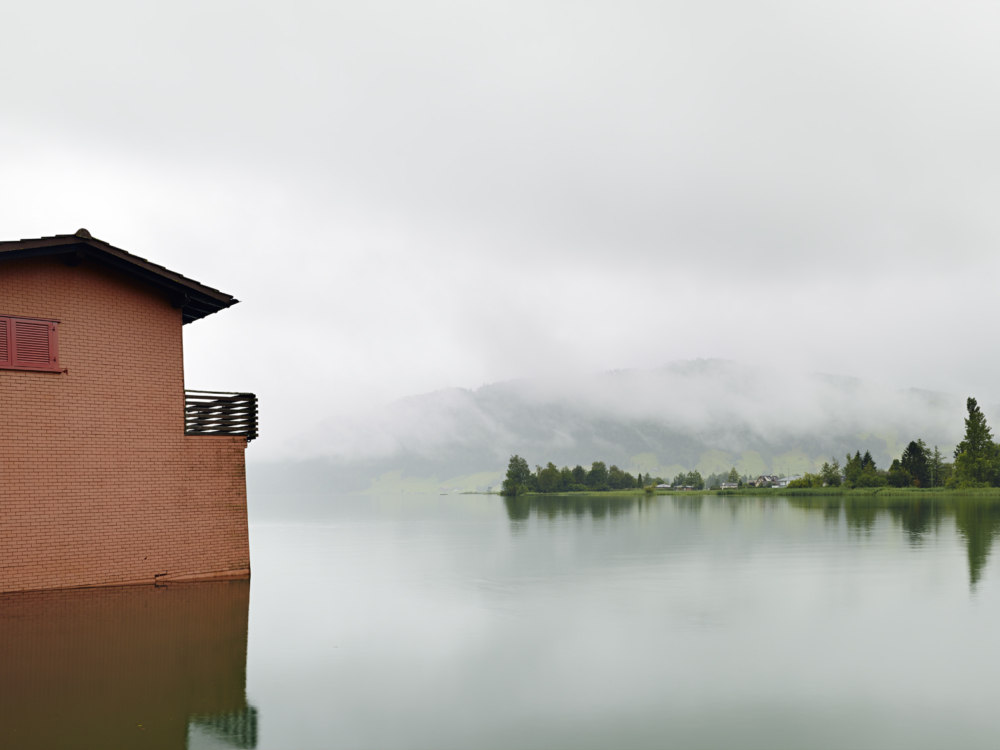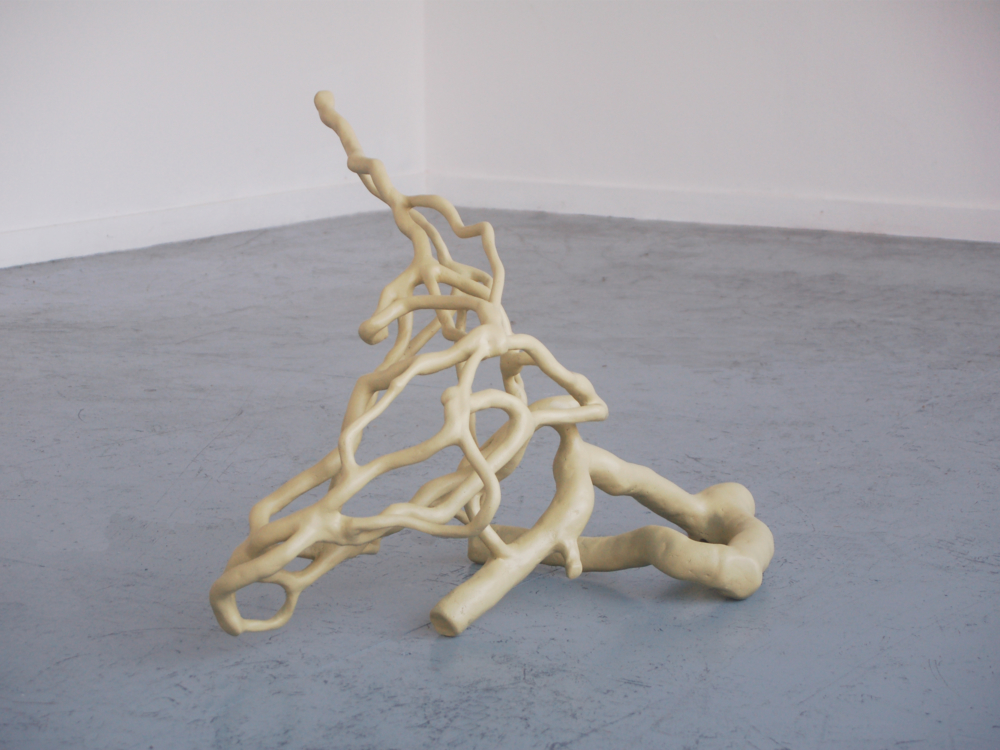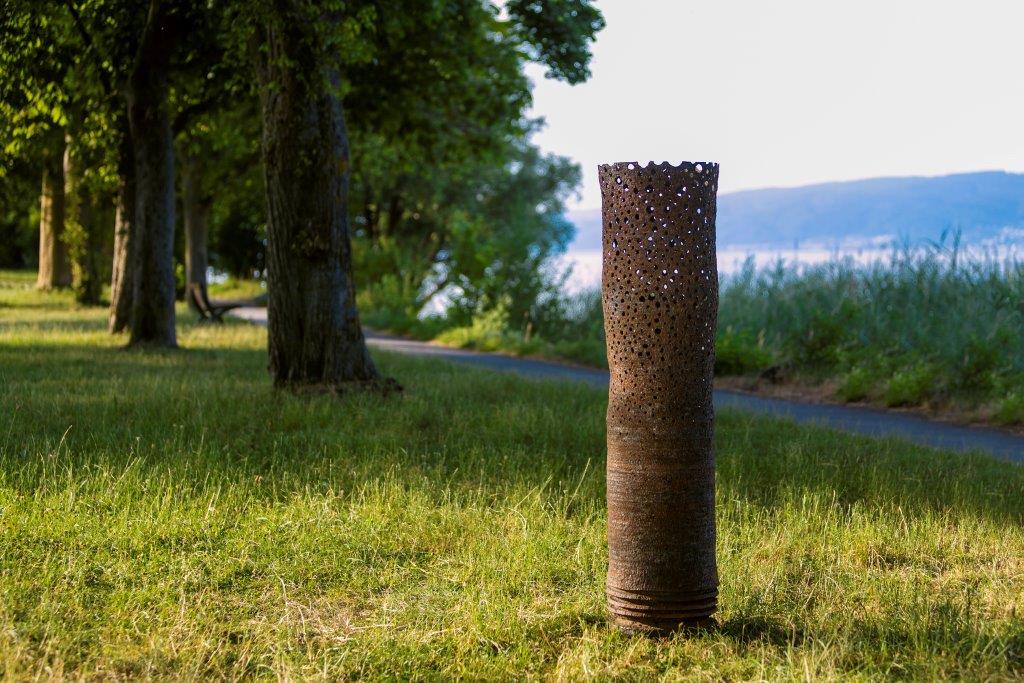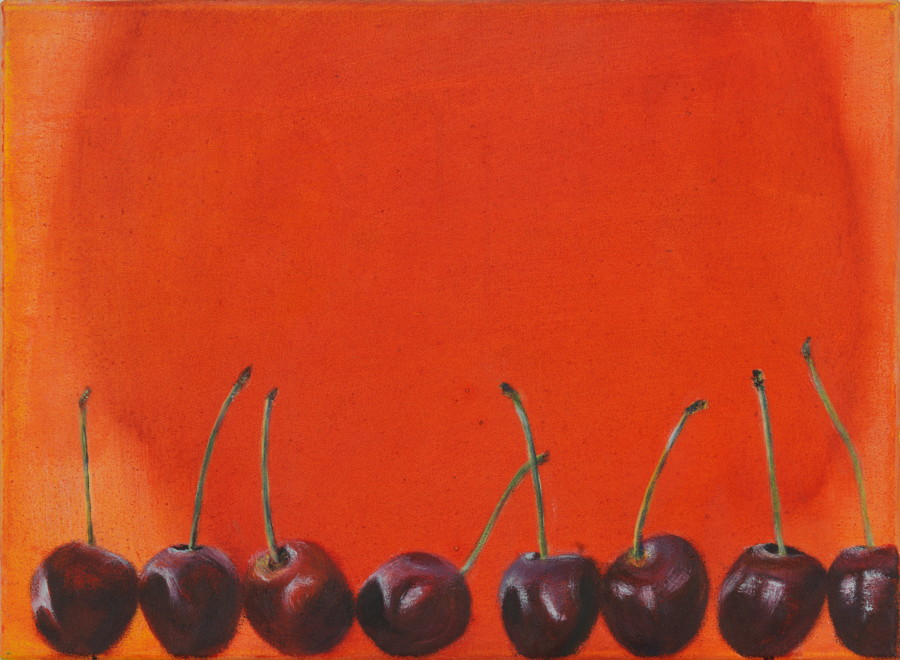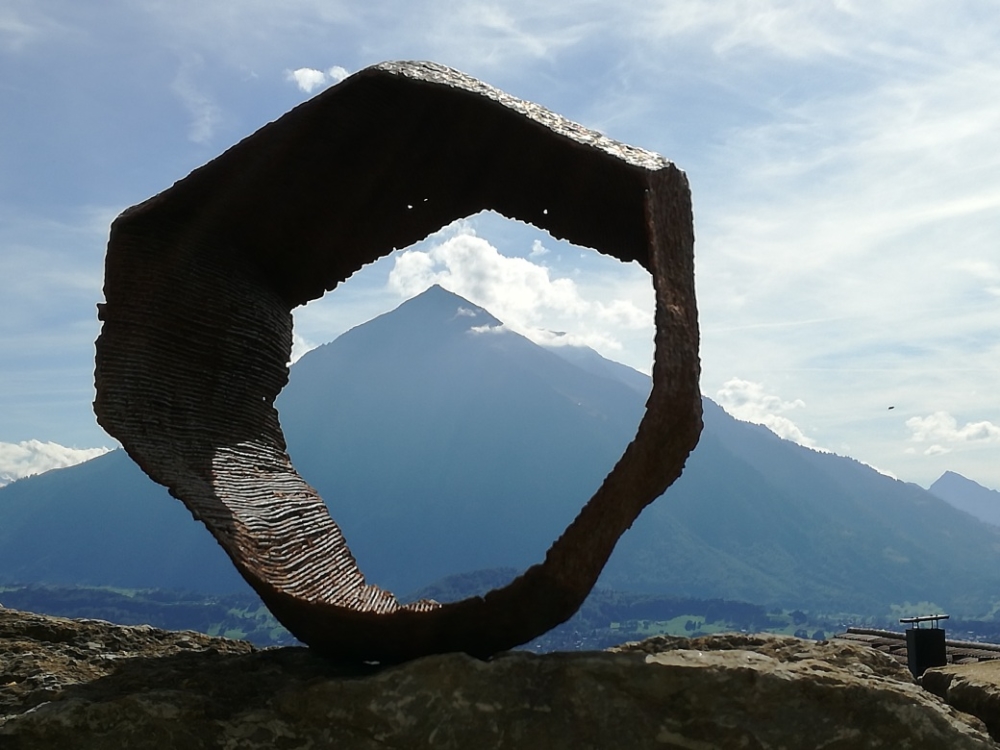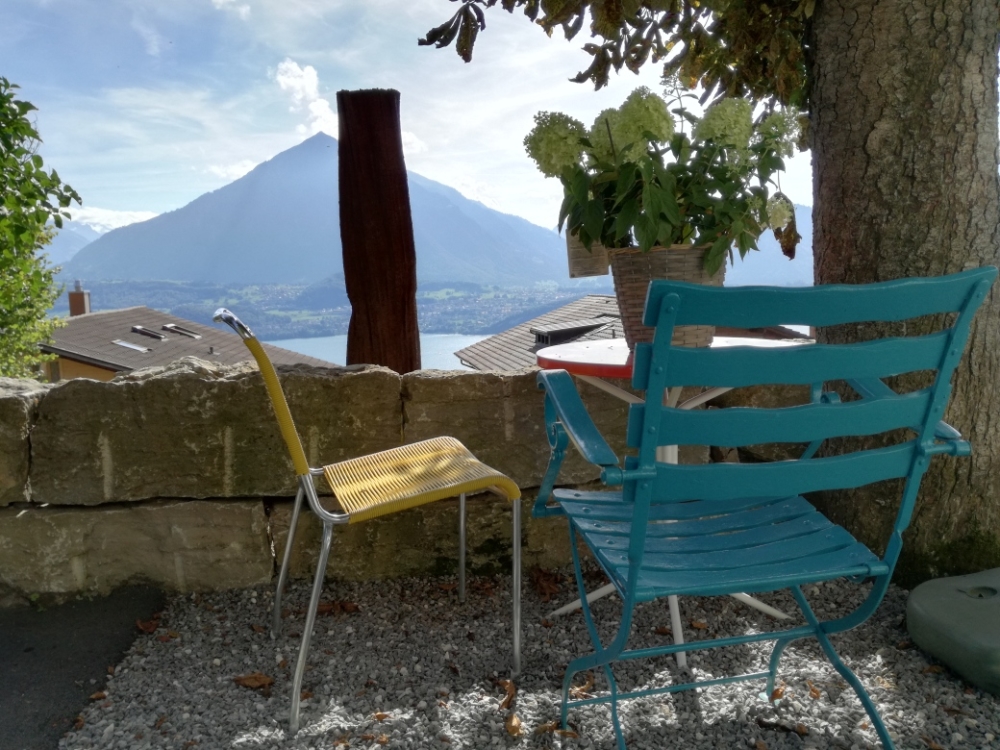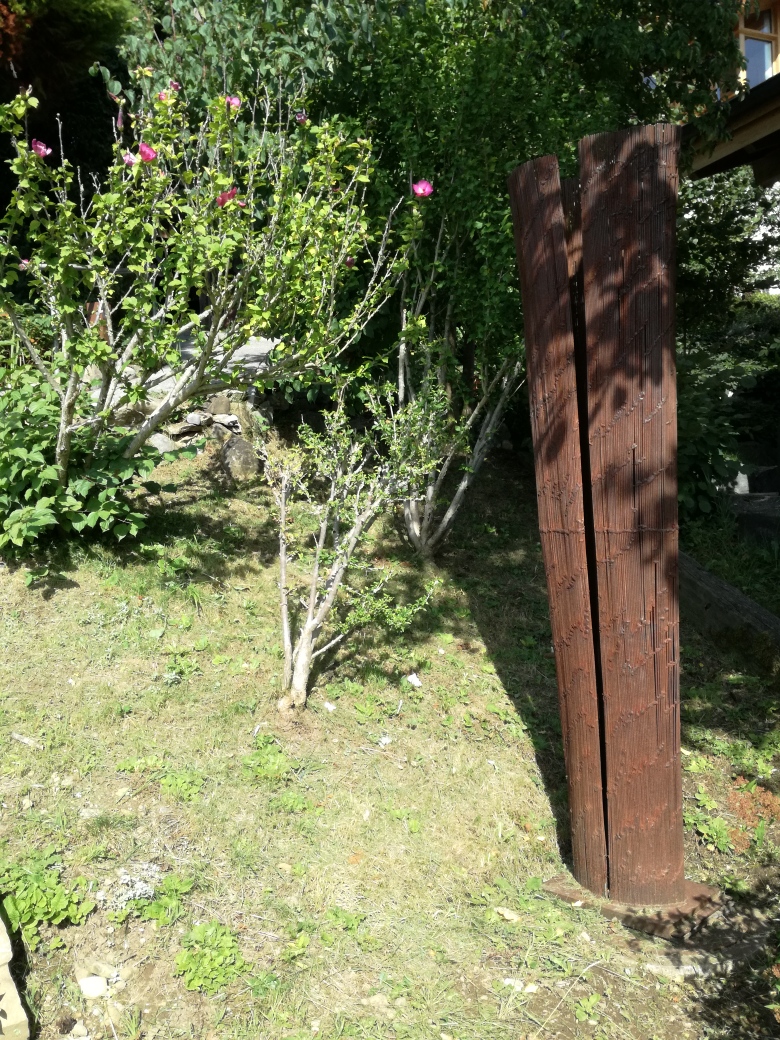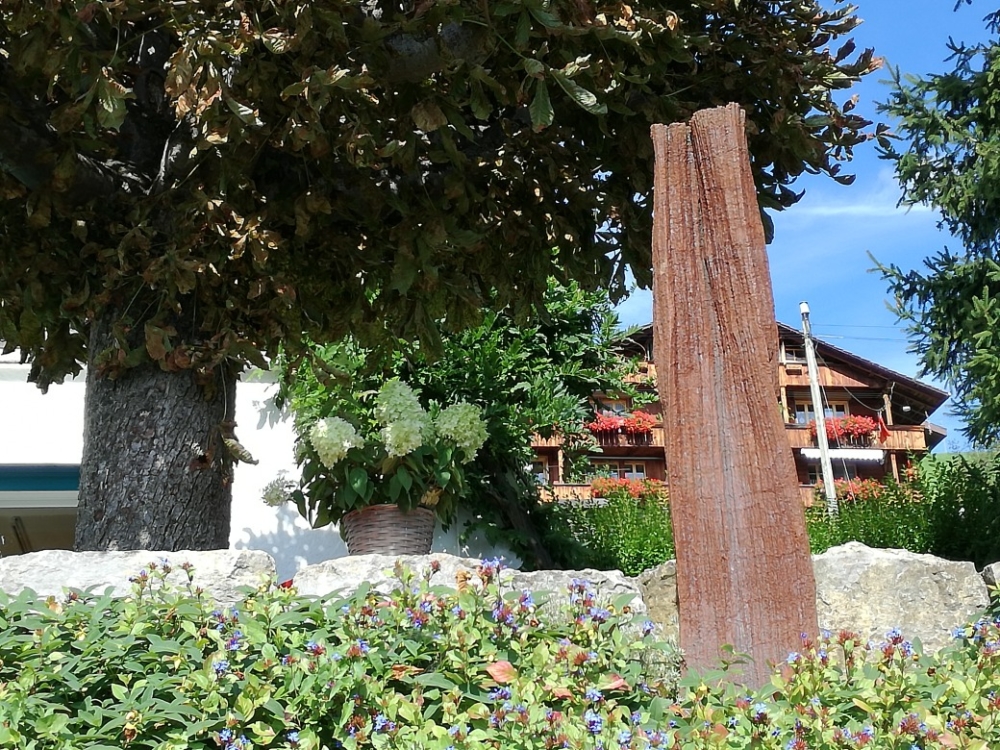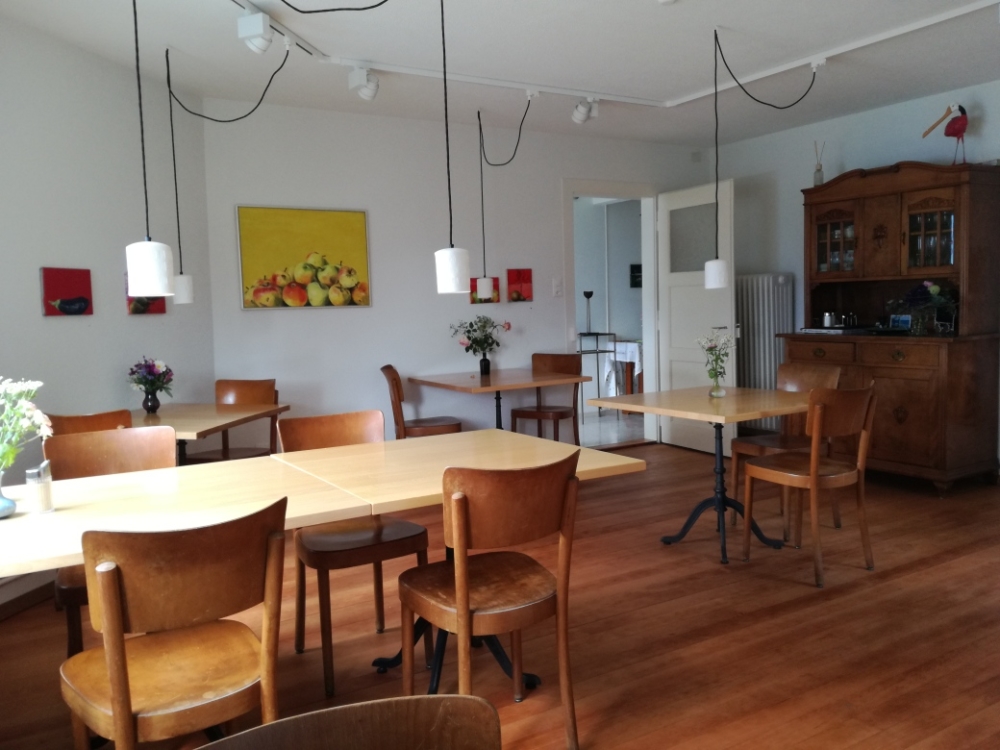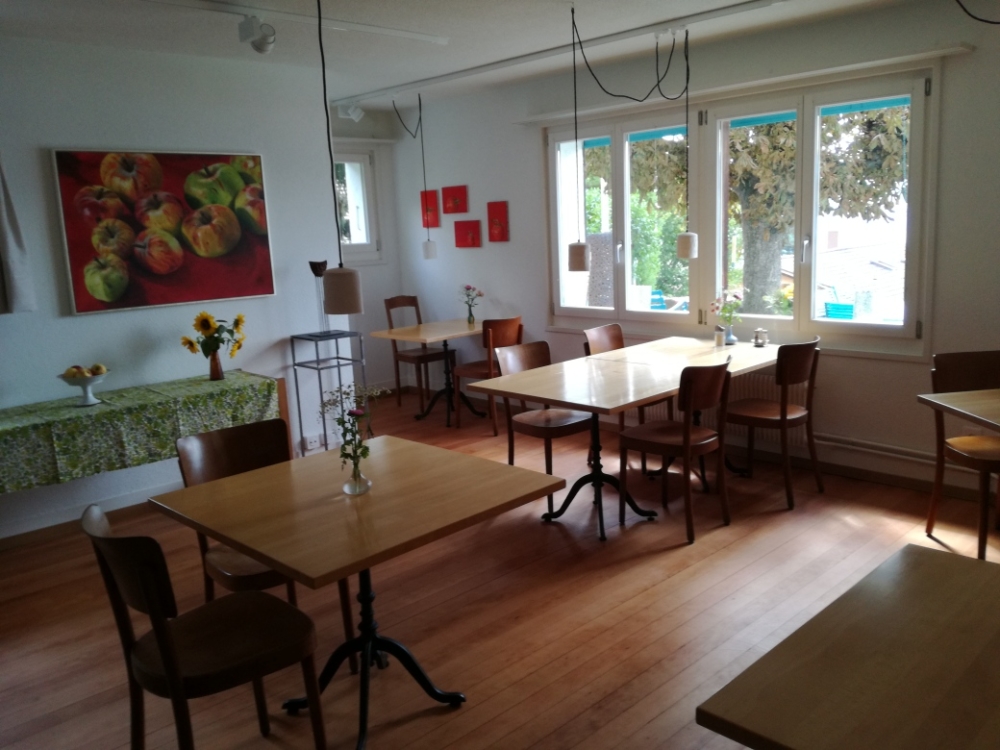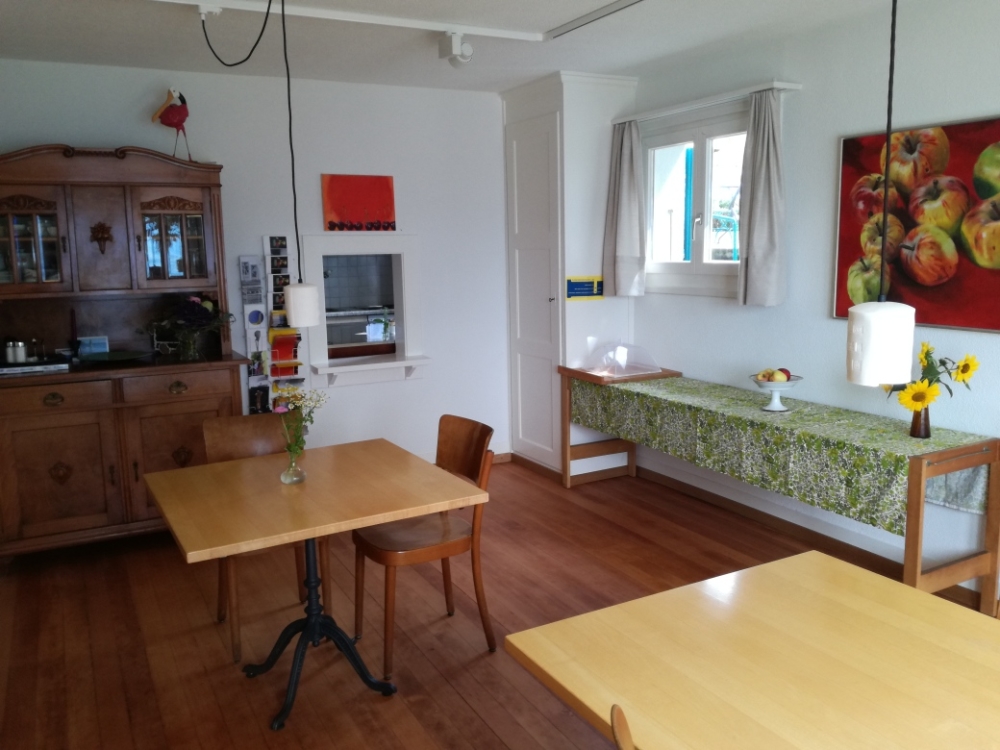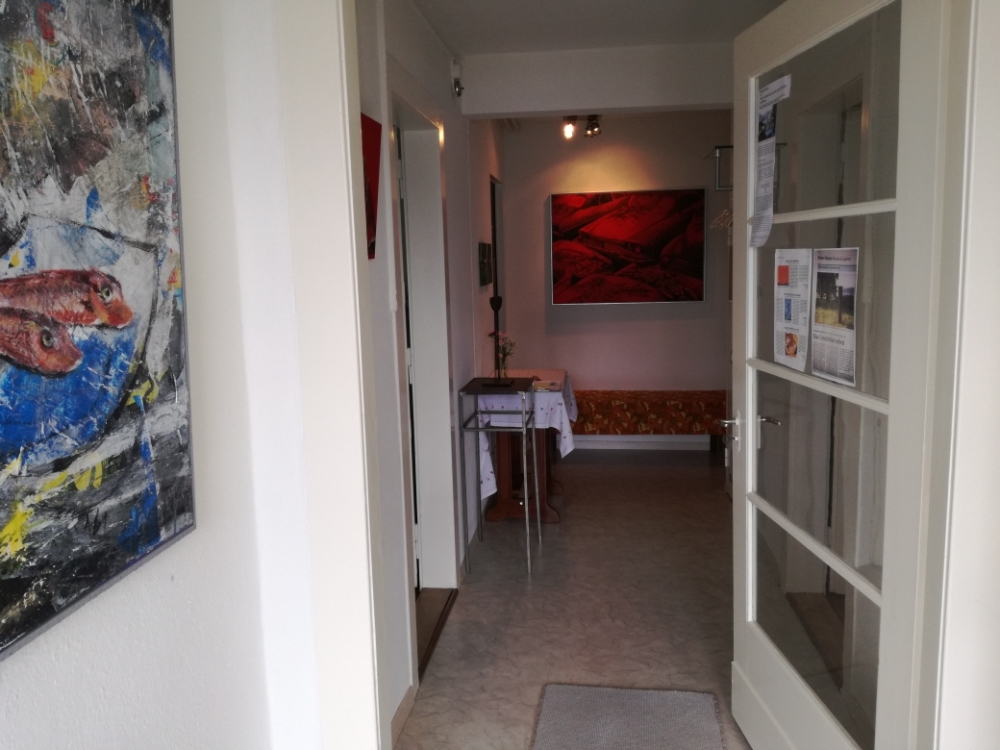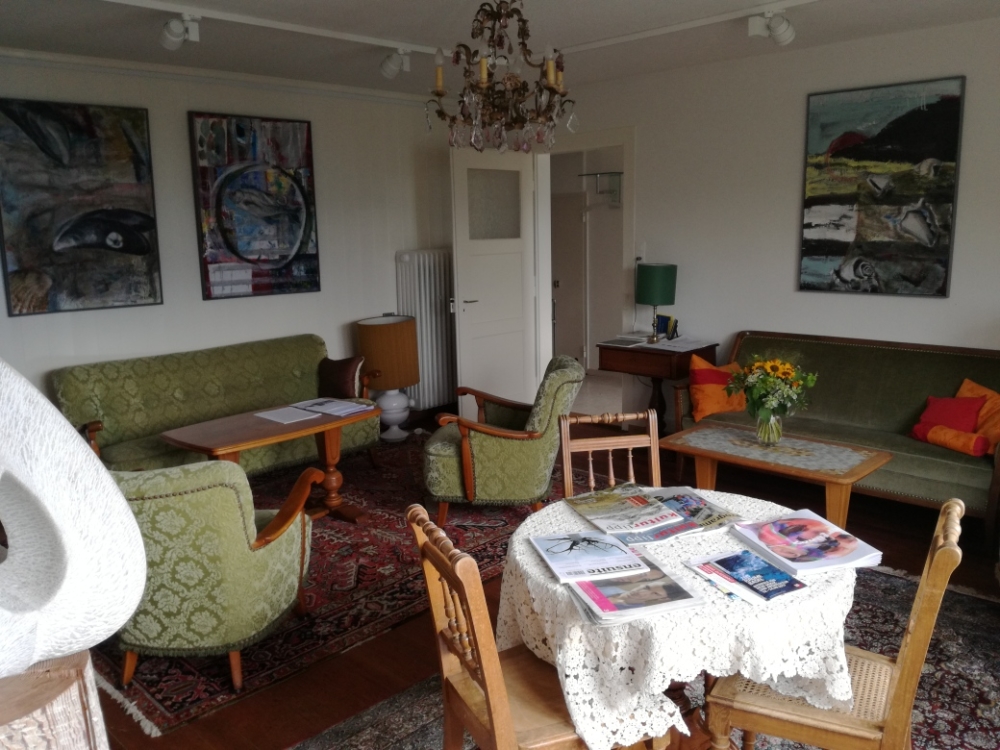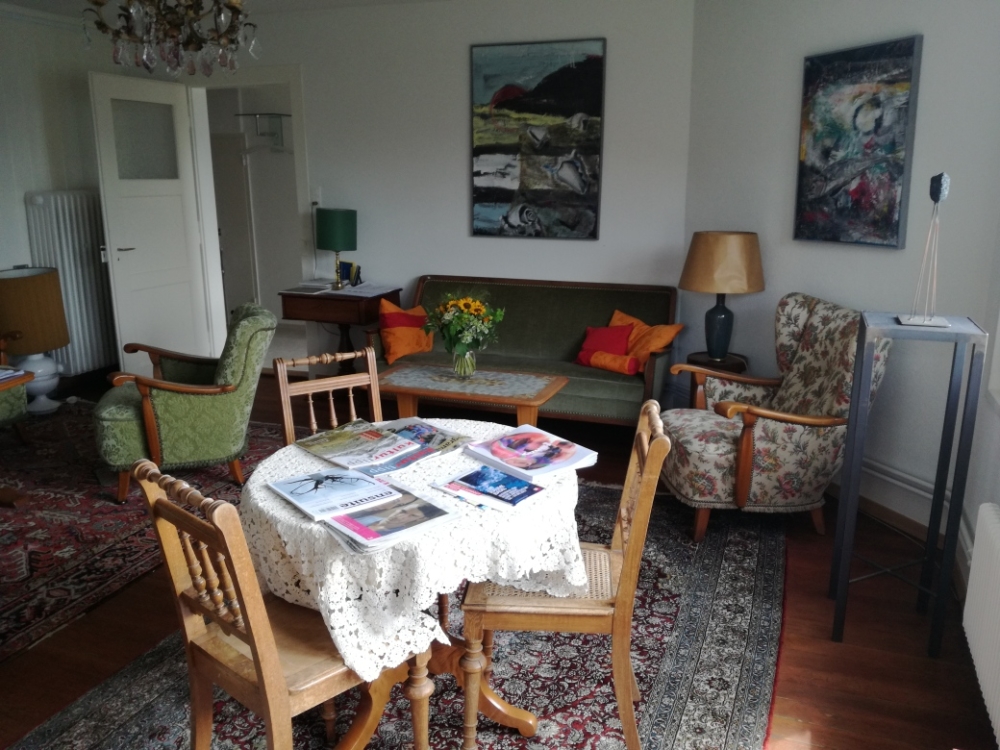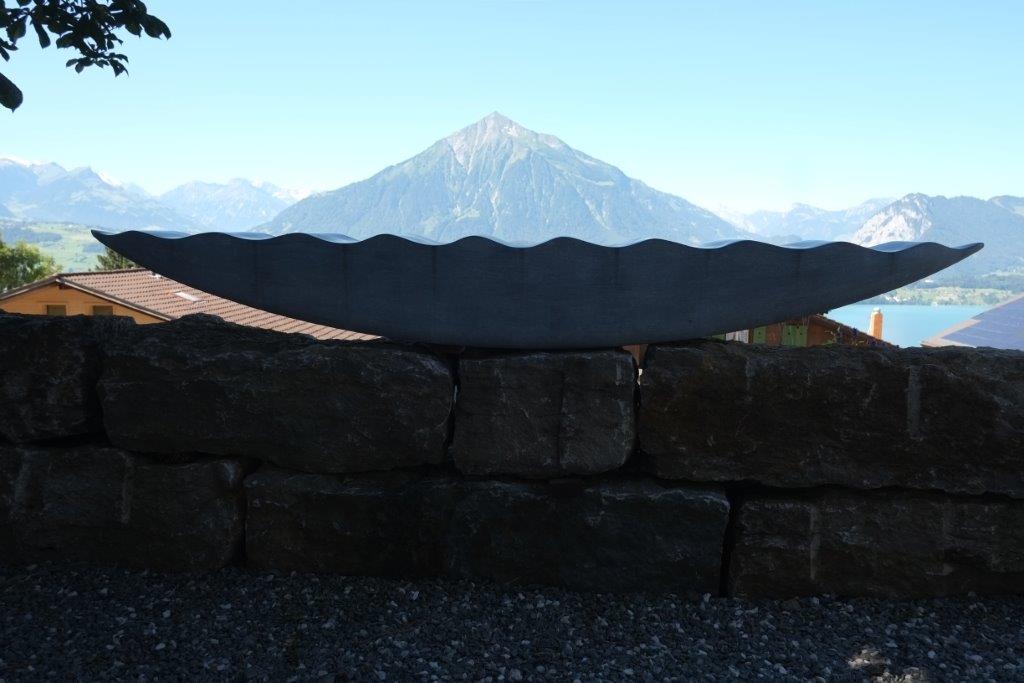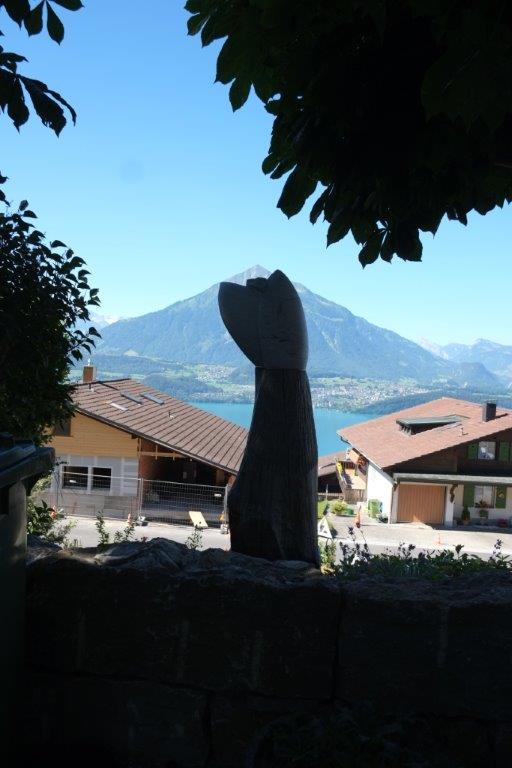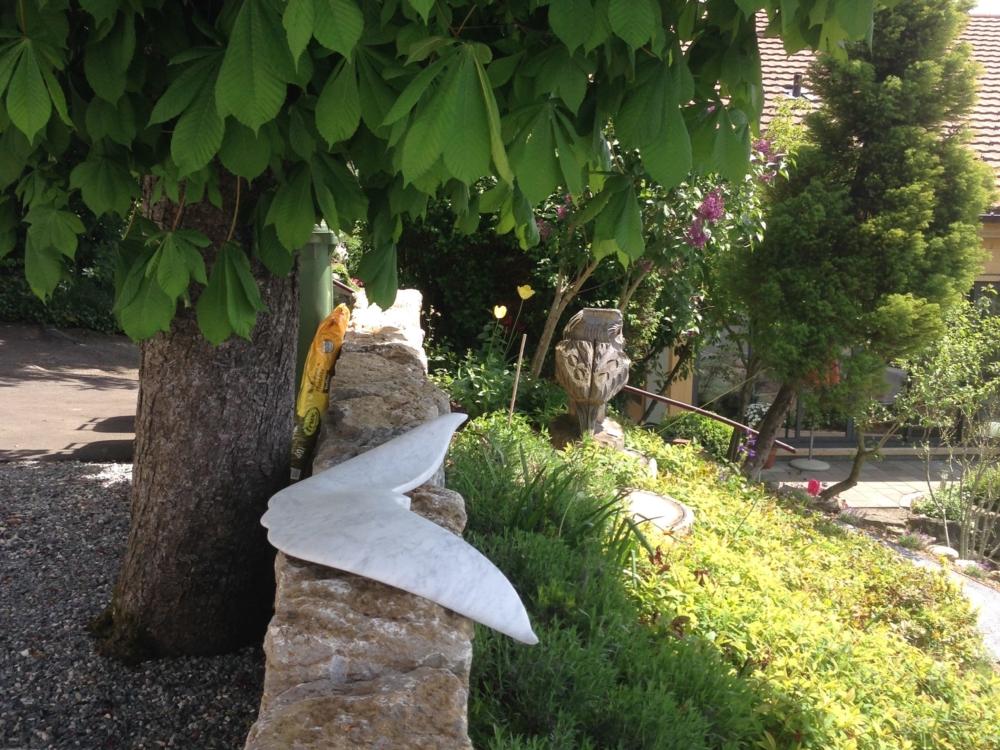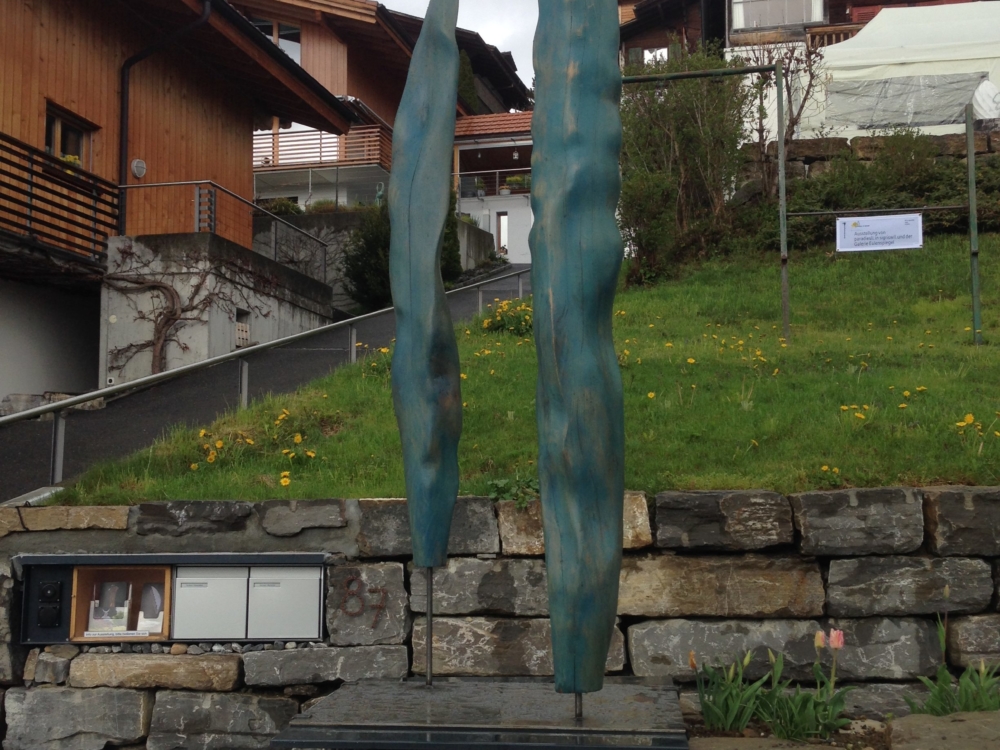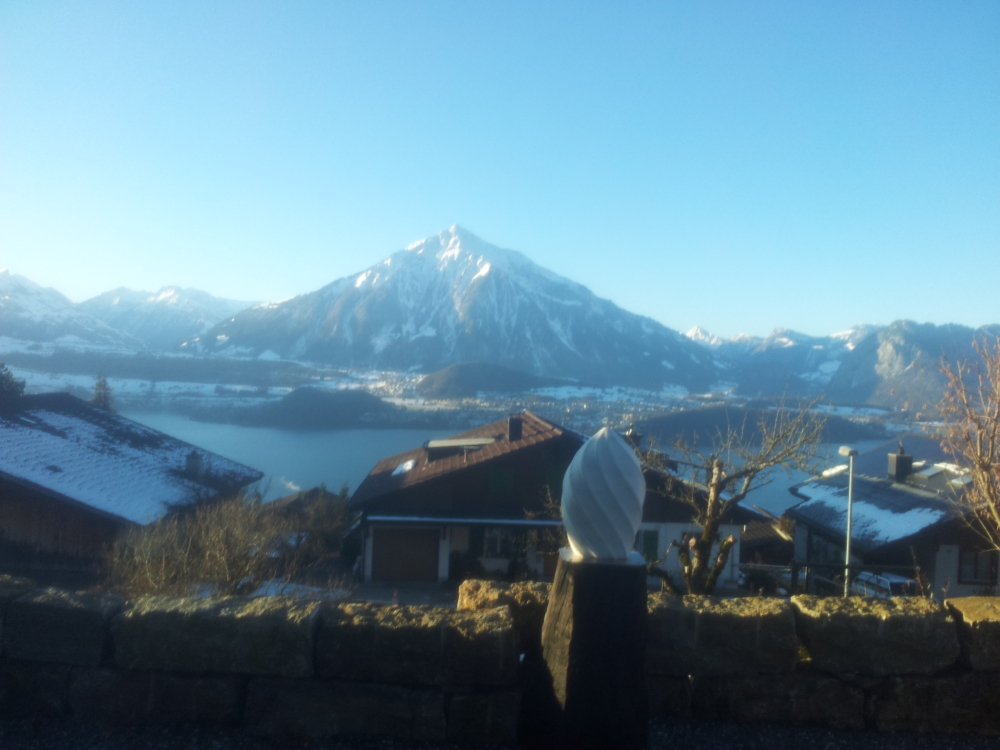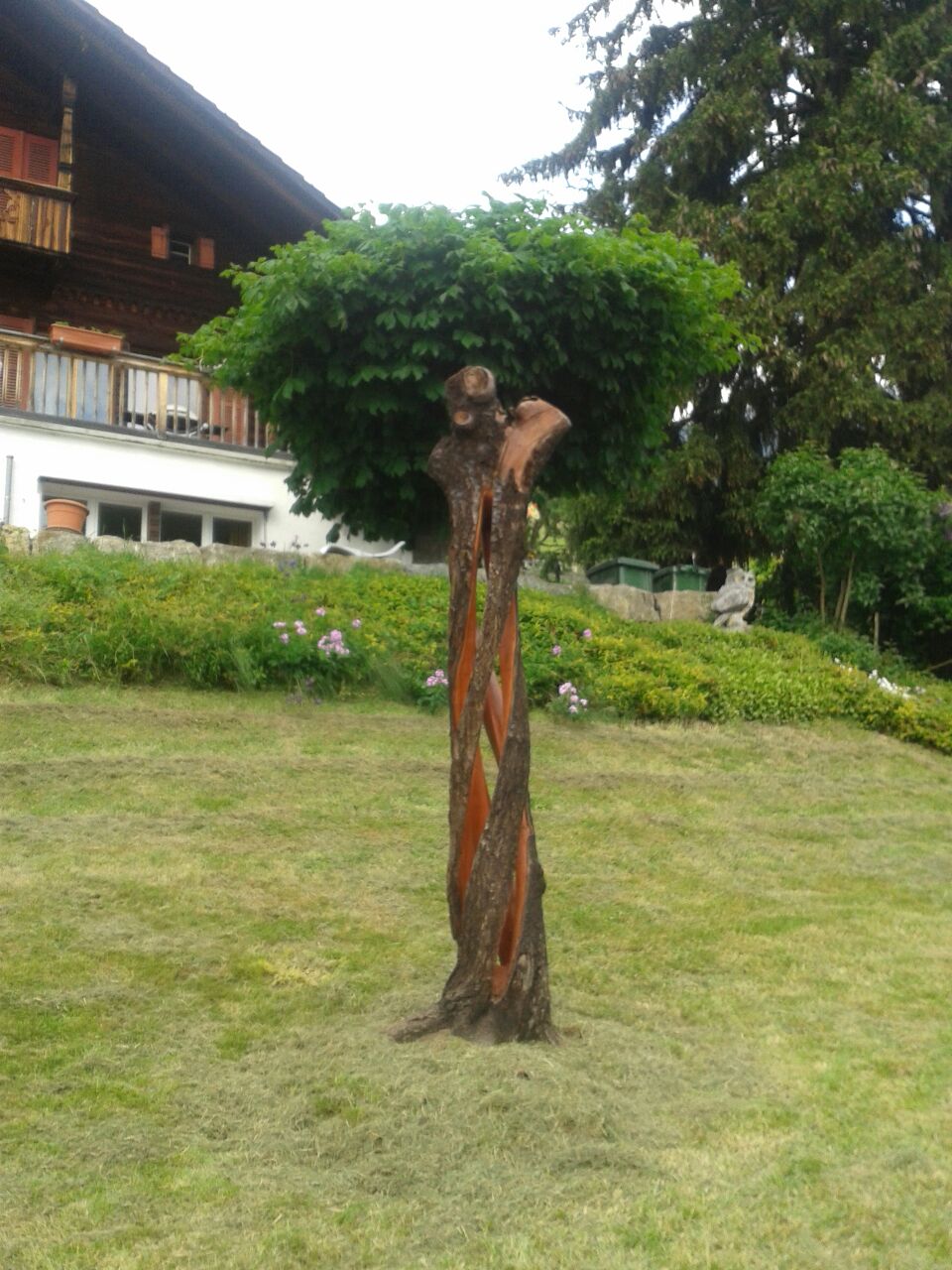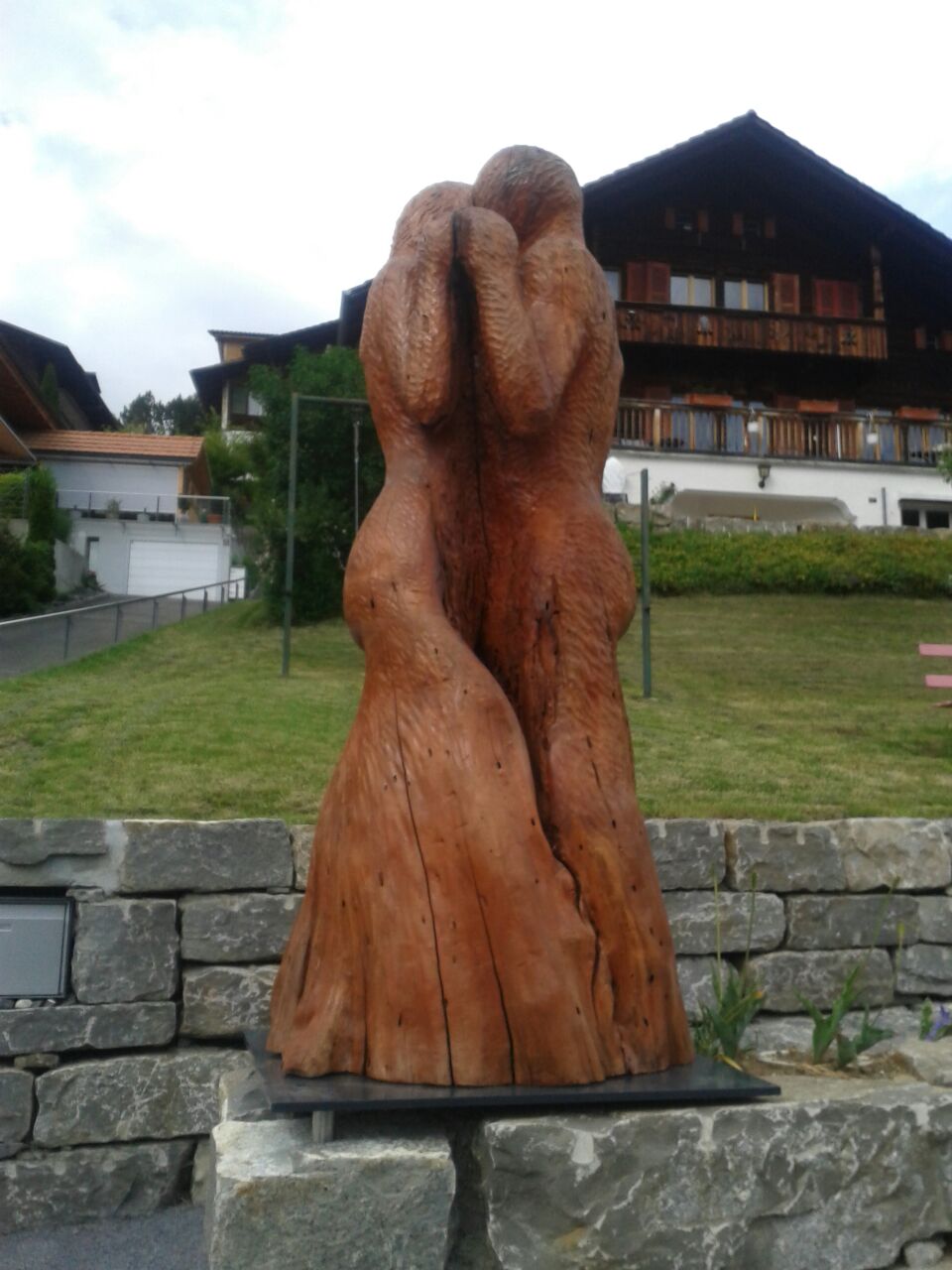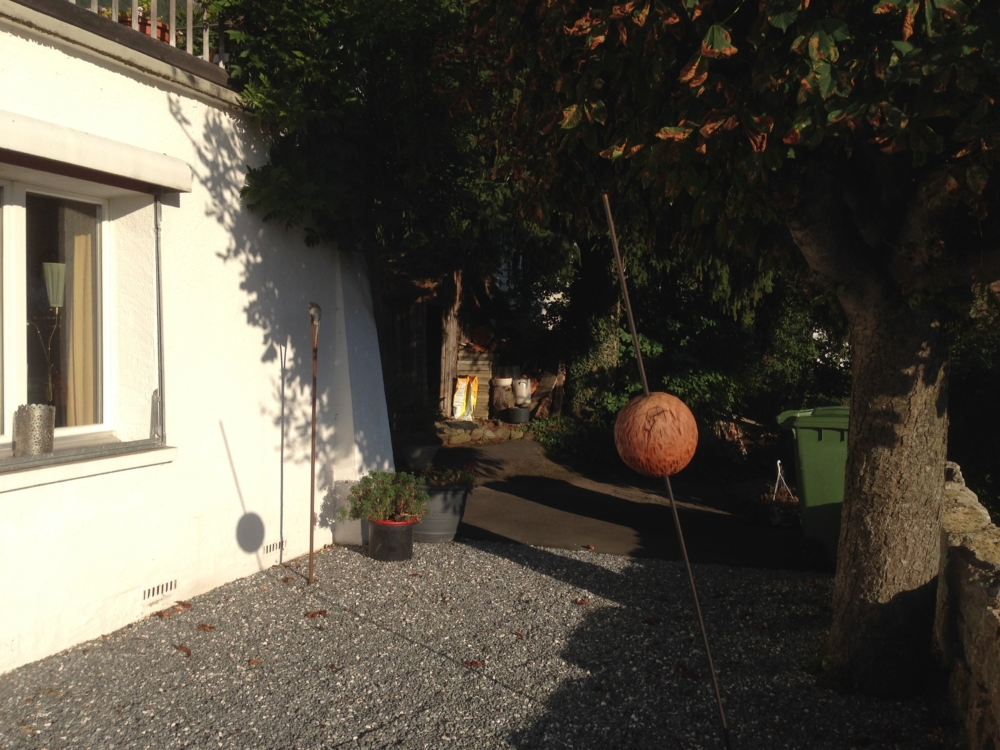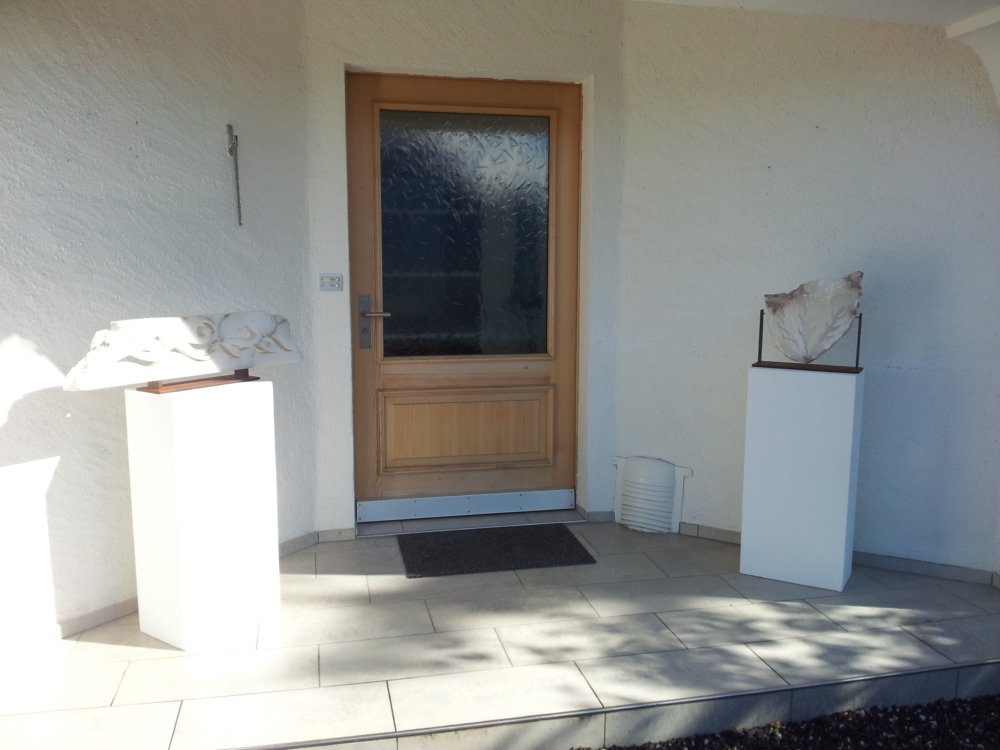 During the year there will be art exhibitions, with paintings, photos or sculptures, in the rooms of the café and in the garden.
We are also planning to hold cultural events, with readings and small concerts.
The fireworks on the 1st of August, the return of the cows in ceremonial procession from their summering on the alps in September, and the welcoming of the new year by single young locals can be seen live from our terrace.
The Paradiesli can also be hired for your own private event. We are always open for new ideas. Just come along!
You Tube-Clip specially for guests coming from South Corea:
What's on:
Next